About Cocif Basic Door Collection
Cocif Basic Door Collection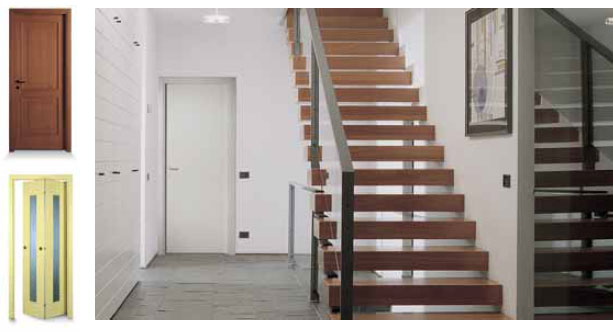 The right solution to a myriad of requirements and the most special needs. The doors in the Basic collection underline the prestige and the quality of COCIF production. Simple to install, reliable, extraordinarily versatile, in perfect harmony with every interior; COCIF Basic doors are the most modern and efficient answer to an incredible variety of interior design solutions. Wood of only the best quality, constant research into technology and production techniques and above all, a vast range of colors and wood make COCIF Basic doors the indisputable market leaders.
08 - Doors and Windows
08210 - Wood Door

Categories: wood doors, wooden doors, timber fire door, fire rated, fire protection, BM Trada certified, BS 426: Part 22, ISO 9001:2000, civil defence certified.