ColourStyle DMX Controller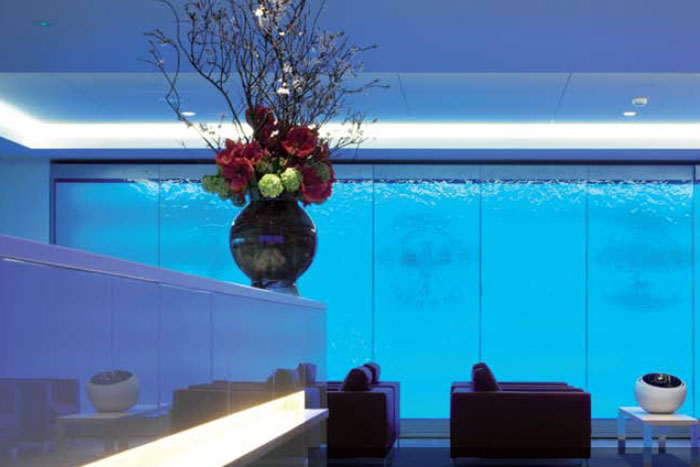 ColourStyle512 is a DMX controller which has been designed with the non-technical user in mind. With the use of DMX fixtures in architectural applications on the increase the requirement for a simple to program, simple to operate controller has become essential but has not previously been addressed with most DMX controllers being aimed at the entertainment lighting industry.
PLASA 2007 witnessed the worldwide launch of the ColourStyle DMX Controller. With our background in entertainment controls many of the features from our systems spanning almost four decades have been crammed into this exciting new product including the legendary sound-to-light response of the now classic Mode Unit 5 and Unit 16 ranges!