Daikin VRV systems Eurovent certified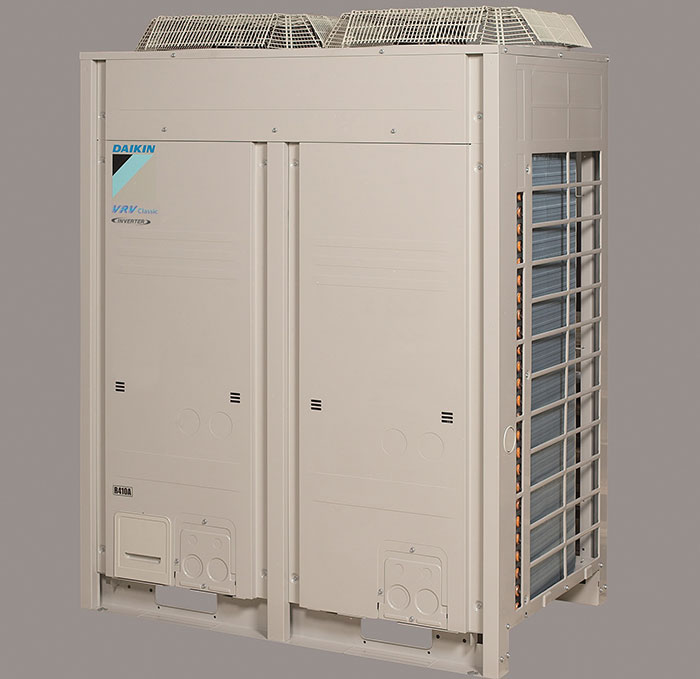 Daikin's range of air-cooled VRV systems* including High Ambient models are now certified by Eurovent.
Eurovent certification provides added reassurance to Daikin customers of exceptional quality and high performance and demonstrates that Daikin's Europe sourced VRV range works in conformity with the specified efficiencies.
Michel Farah, Daikin's Middle East and Africa Product Planning Director said: "Daikin is proud to have the first Eurovent Certified High Ambient VRF System in the GCC."
Data on products awarded Eurovent certification is available to view online.