ENGIE and ALEC join forces to drive Smart4Power into a stronger energy efficiency company
Under the agreement signed on 25 June in Dubai, UAE, ENGIE acquired a significant stake of Smart4Power. The new capital structure of Smart4Power features ENGIE and ALEC as the major shareholders of the company.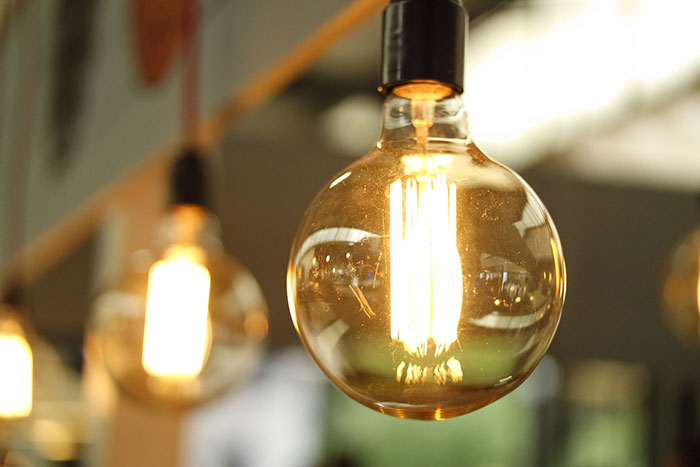 Smart4Power is an independent energy services company (ESCO) providing energy saving solutions for existing buildings in the public and private sectors. Smart4Power is based in Dubai and has currently several projects in the UAE, KSA and Kuwait. Smart4Power has already retrofitted 1,700 buildings and intends to reach 10,000 improved facilities in the next 4 years thanks to a healthy pipeline of projects in hotels, schools, hospitals and other commercial and residential buildings. One of the latest projects being awarded is Dubai Airport retrofit project.

Smart4Power was one of the first companies accredited as ESCO and to introduce energy savings performance contracts in the region. Its retrofitting projects bring in average between 20% to 30% energy cost savings to building owners with a payback lower than 2.5 years. Further to the transaction, the company will bring attractive financing offerings to client projects removing the need for capex investments and will expand regionally.

"Collaboration in our industry is becoming increasingly important. We want to combine our expertise and skills with like-minded and leading companies in our industry to find win-win products and supply quicker and more powerful solutions to our clients. We believe that the collaboration with ENGIE will produce such a win-win solution. We look forward to working closely with ENGIE in order to strengthen the Smart4Power offering in the GCC region," added Hercu Viljoen, Managing Director of the Related Businesses for ALEC.

Smart4Power will benefit from ENGIE's global energy services expertise as well as its strategic presence in the region, and from ALEC's world class project execution capabilities.

Sébastien Arbola, CEO of ENGIE Middle East, South & Central Asia and Turkey (MESCAT) also stated that "ENGIE is implementing worldwide a broad range of business-to-business and multi-technical energy services for industrial, commercial and residential buildings. Through this acquisition, ENGIE is willing to play a leading role in the Middle-East in the field of building energy efficiency services".

ENGIE in the GCC countries is the leading independent power and water producer, with a total gross capacity of 30 GW power and 1200 MIGD of water. As the world's leading provider of energy efficiency services, ENGIE is committed to growing its business internationally by building on the expertise of its specialist subsidiaries and implementing a strategy of targeted acquisitions.

"Having ENGIE and ALEC as major shareholders of the company is a privilege and fantastic news to fulfil our growth plans and continue delivering world-class energy efficiency services to our clients. The fact that ENGIE and ALEC, referent players in their respective markets (energy and construction business) have decided to invest in S4P shows also the increasing importance of the energy efficiency market in the region" concluded Jesús Gutiérrez, Co-Managing Director of Smart4Power.