Global Light & Power at Al Barari Development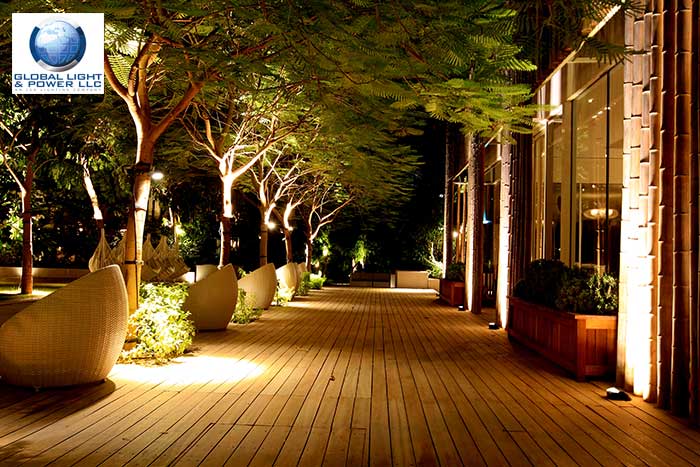 Global Light & Power LLC is proud to be a premier lighting partner for the stunning Al Barari Development in Dubai. GLP LED fixtures are used throughout the beautifully designed and executed community landscape areas, including The Farm restaurant.

An evening visit to The Farm is an absolute delight – not only for the fantastic menu but also for the amazing lighting design in the outdoor areas. Our high power energy efficient LED fixtures provide a gorgeous nightscape for the entire development, complementing the philosophy of sustainable design that Al Barari is famed for. GLP Indoor and Outdoor fixtures are also used in many of the stunning residential villas.