KONE revolutionizes elevator maintenance in Qatar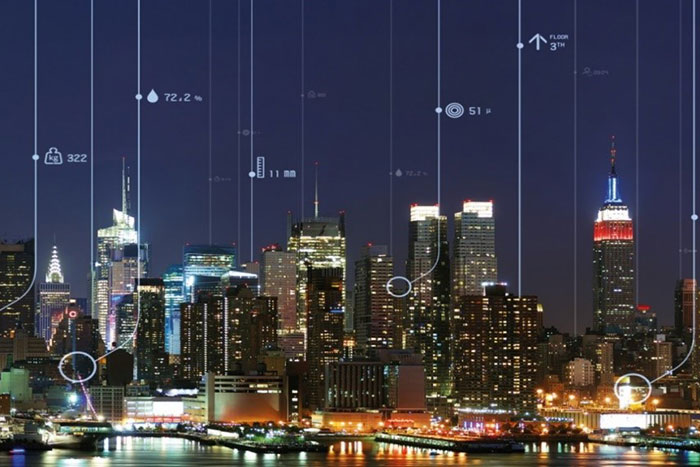 KONE, a global leader in the elevator and escalator industry, has today launched a unique tailor-made approach for its maintenance services in Qatar.

The company is bringing new levels of flexibility to elevator maintenance, with the introduction of a fully customizable portfolio of services and advanced tools, designed to meet the individual needs of different customers, such as building owners and facility managers.

KONE's customers will be able to request and customize services to match the specific requirements of their business, their tenants, or their building type, instead of predesigned service packages.

"We work hard to find new ways for our customers to carry out their day-to-day activities with ease and transparency. With this new maintenance offering, we are helping the customers succeed in their business by providing them with more flexible solutions" says Mark Bayyari, Managing Director for KONE Qatar.

The new KONE service offering has been piloted and introduced in selected markets before being introduced to Qatar today.