MIA Education Offered at the Middle East Stone Show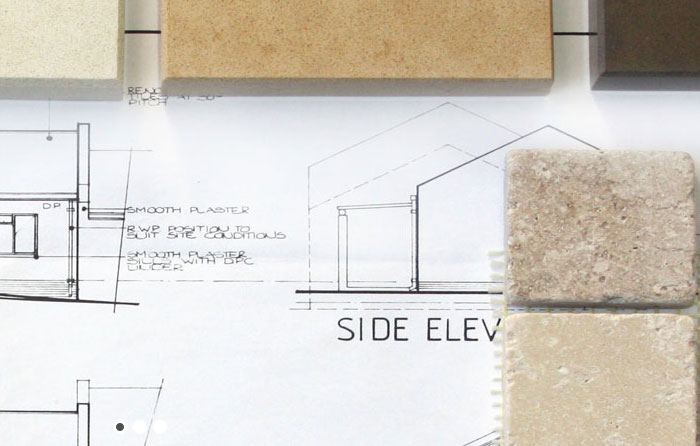 The Marble Institute of America (MIA) will present seven seminars at the Middle East Stone show on 18-21 May, 2015 at the Dubai World Trade Centre. The event is expected to draw regional and international designers, architects, contractors and other procurement specialists to source a wide array of finished and unfinished stone products and to learn about the latest global stone technologies, testing and maintenance methods, and industry trends. The event is managed by dmg events which has operated a number of successful Middle East event such as The Big 5 construction events.

The MIA presentations will include:

Monday, 18 May
State of the Market Address: Update on developments in the global stone industry
Panel Discussion: Commercial Installation
Stone Exterior Wall Cladding Masterclass
Tuesday, 19 May
Flooring, Finishes and Friction Masterclass
Wednesday, 20 May
Sustainable Natural Stone Masterclass
Thursday, 21 May
Thin Veneer Stone Masterclass
Stone Care Masterclass
These MIA presentations are part of 40 certified seminars about the latest global stone design, technologies, methodologies of testing and maintenance, and trends across sectors with local, regional and international experts as speakers. MIA's Technical Director Chuck Muehlbauer, MIA Board President Dan Rea (Coldspring), and MIA Executive Vice President Jim Hieb are featured speakers.

MIA's Jim Hieb said, "we are pleased to be providing some of the best technical seminars available in the industry. It is also exciting to showcase information about NSC 373, the Natural Stone Council's Standard for the Sustainable Production of Natural Dimension Stone."

To learn more, go online to www.middleeaststone.com.
Website:
http://www.middleeaststone.com