New TPM Platform Maximises People Performance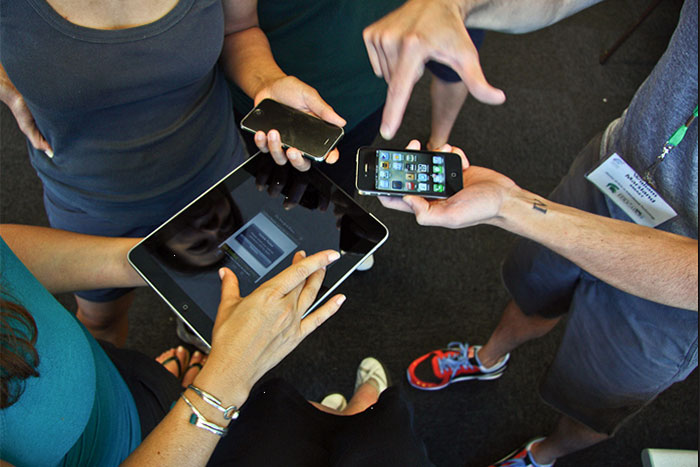 A new Platform aimed at improving team and manufacturing/processing performance has been developed by Worcester UK based Lean Transition Solutions Limited and is due for release in the Gulf imminently.

The company have Lean Specialists enabling them to combine Lean, people development and technology, leading to an unparalleled process.

LTS have been working with manufacturing companies, TPM Professionals and Organisational Psychologists to understand the most effective way to develop employees, through a variety of processes.

The system and platform have been specifically designed to truly engage with employees, generating a dynamic process that makes it easy, streamlined and delivers bottom line results.

Brett Griffiths, Managing Director of Lean Transition Solutions comments, "we are very clear about what we want to do when it comes to TPM and people development and that is maximising opportunity for every individual within our customers organisation!"