1.8 MW of Emergency Power For One Of The Largest Tunnels In Finland
HIMOINSA, through its distributor KW -set Oy, has supplied 1.8 MW of emergency power to the Liipola tunnel in southern Finland. A new infrastructure created around the Lahti bypass project managed by the Transport Agency of Finland, the City of Lahti and the County of Hollola.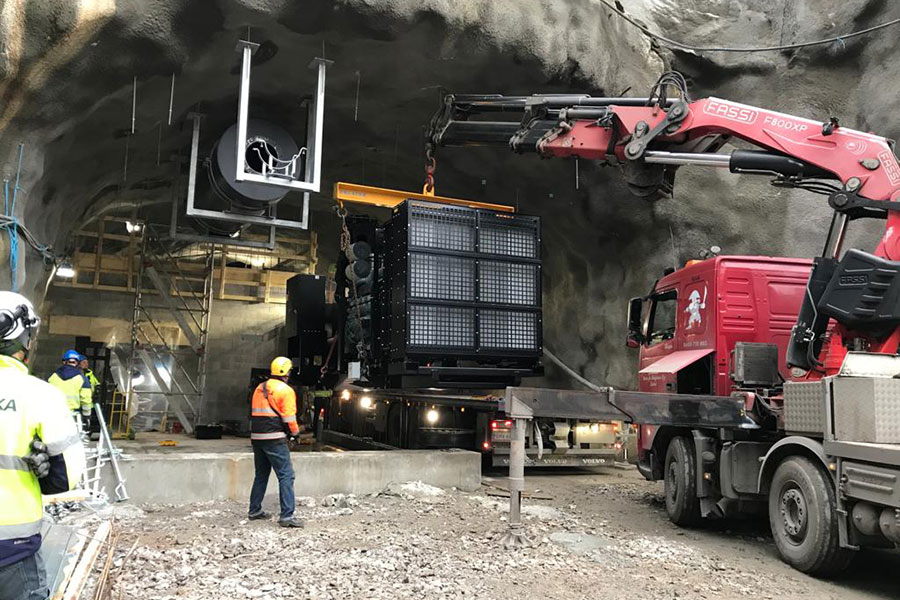 This new infrastructure, budgeted at 275 million euros, includes the creation of an underground tunnel for which the installation of a HIMOINSA HTW 2030 T5 generating set has been required, capable of providing 2250 kVA in emergency power to start up the tunnel's lighting and ventilation system in the event of a mains failure. Due to the shape of the site, a switch with a higher power output of 3 poles has been installed and synchronised with the grid.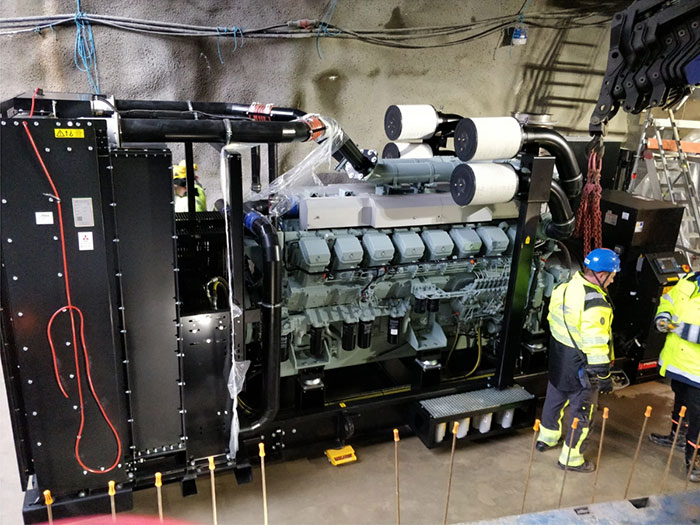 The project has required to guarantee the lowest noise levels due to the fact that the town of Liipolanmäki and a residential area with flats are located above the tunnel. For this reason, a silencer has been installed next to the generator, allowing sound levels of 45dBA at 40 m.

Because of the depth of the tunnel there was some difficulty in installing the equipment. "the tasks of moving and installing a generator with large dimensions of 6 metres long and a height of almost 3 metres has not been an easy job, especially when the tunnel is limited in height", points out Jimi Nurmi, Technical Salesman at KW-SET, who recognises the quality of HIMOINSA equipment and values very positively the response capacity of the generator to any failure.
@HIMOINSA_Global #HIMOINSA_Global #HIMOINSA
Website:
https://www.himoinsa.com/