About Fenomastic Hygiene
Fenomastic Hygiene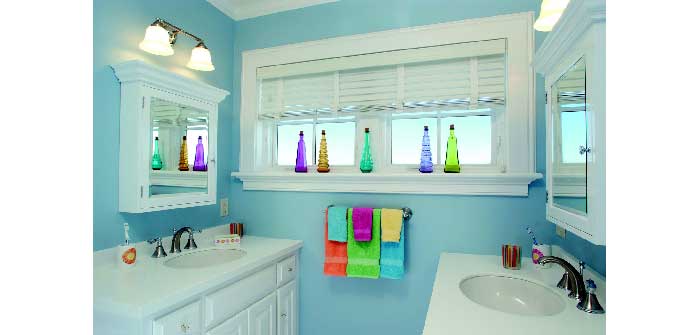 Take the safe route with this durable, washable antibacterial paint, which prevents the growth and spread of many different kinds of bacteria and fungi. Its also ideal for kitchens and bathrooms due to its unique High Crack Tolerance (HTC) formula, low flamespread and long lasting colours that stay attractive clean after clean.
Recommended Application
For repainting you walls: Directly apply 2-3 coats of Fenomastic Hygiene.
For new walls: Paint with 1 coat of Fenomastic Primer, 2 coats of Stucco, followed by 2-3 coats of Fenomastic Stain Resistant.

09 90 00 - Painting and Coating