About Lady Effects Metallic
Brochures

Lady Effects Metallic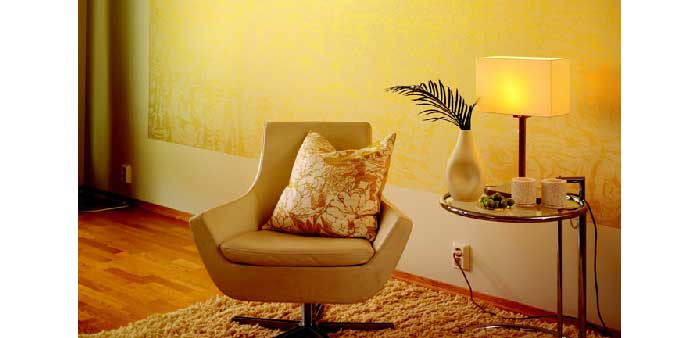 This high quality waterborne product allows you to create spectacular special effects on your interior walls. A surface coated with Lady Effects Metallic shimmers in response to the light source, position and intensity, creating an illusion of colour movement that brings rooms to life.
Recommended Application
For new walls: Use 1 coat of Fenomastic Primer, 2 coats of Stucco, 2 coats of Fenomastic Pure Colours Emulsion Matt (40% diluted), followed by 1-2 coats of Lady Effect Metallic.

09 90 00 - Painting and Coating