About Gardening Division
Gardening Division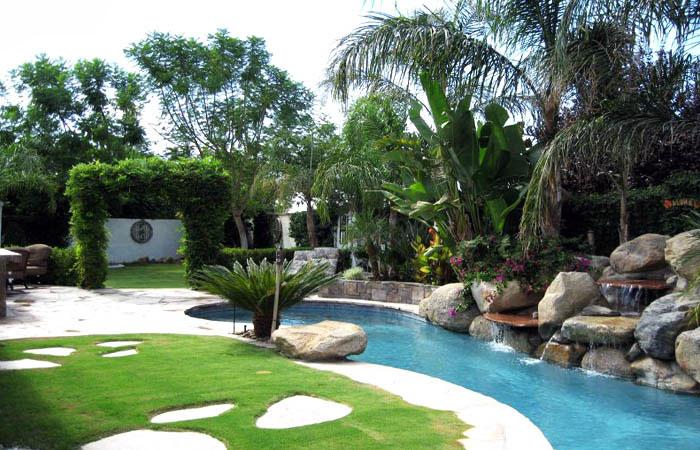 Al Fajer Establishment is proud to be associated with Fiskars, the company which is a global brand for the manual gardening tools, the company has now grown into a large multinational corporation.

Celebrated for a history of products accommodating the strict Finnish standards for quality and design. It guides us to create Ergonomic, Lightweight, yet powerful and Durable products.

Fiskars ergonomic, high performance cutting and landscaping tools are designed to do the hard work.

Today, Fiskars is best known for its consumer products, such as scissors, knives and garden tools. These products are organized in many divisions like Craft, Garden, House wares and Outdoor Recreation etc.

Al Fajer Establishment also with Fito Seeds, the SEMILLAS FITO is a multinational seed company established in 1880, with a clear landmark in the Mediterranean basin, Middle East and Latin America. It is organized in four divisions: Vegetables, Field Crops, Hobby and Green Areas. They believe in Innovation, Research and Development as their main pillars and drivers of our growth.
32 90 00 - Planting
32 91 00 - Planting Preparation
32 94 00 - Planting Accessories

Categories: gardening, planting, plants, planting tools.