About Glass Fibre Wall Covering
Glass Fibre Wall Covering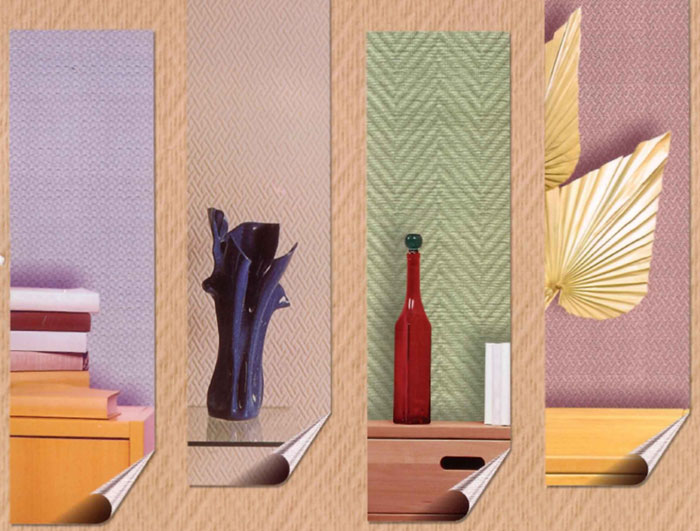 National fibre wall covering are mainly used for interior decoration application. These fibres are based on fibre glass filaments. Useful for getting different pattern, can be painted using various systems.
Suitable for painting for all interior surfaces.
Renovation of old buildings, houses.
For decoaration of restaurants, hotels, banks etc.
Categories: glass fibre wall covering, glass fiber wallcovering.