About Marapco Diesel Generators
Brochures

Marapco Diesel Generators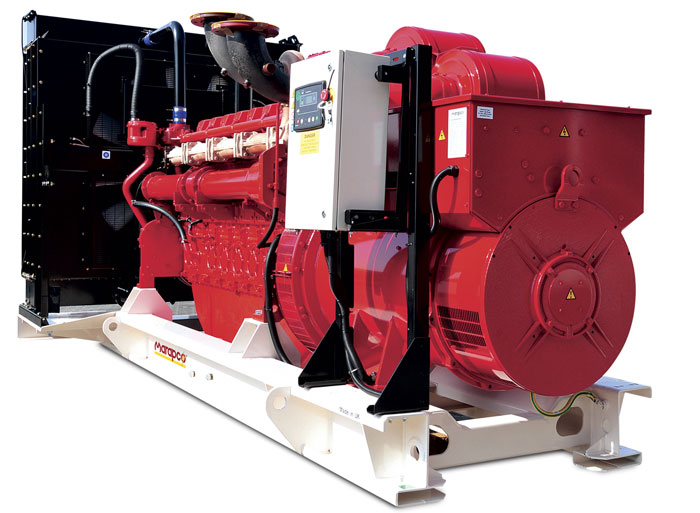 Marapco brand Diesel Electric Generators are also offered by Jubaili Bros, ranging up to 2200 KVA. Designed, developed, manufactured and tested to the highest International Standards, these generators are made in UK.
Marapco Generators are manufactured to withstand the diverse Climatic and Operation conditions, making them a reliable source of Power.
Depending on specific requirements, Marapco Diesel Generators can also be customized with a variety of performance options and ancillary equipment ensuring outstanding and cost effective power solutions.
Marapco Diesel Generators provides one year Warranty against manufacturing defects, which is in line with manufacturer's Warranty terms and conditions.
Marapco Diesel Generators meets the following standards: ISO8528, BS4999, BS5514, IEC60034, VDE0530

01 51 00 - Temporary Utilities
01 51 13 - Temporary Electricity
01 51 16 - Temporary Fire Protection
01 51 19 - Temporary Fuel Oil
01 51 23 - Temporary Heating, Cooling, and Ventilating
01 51 26 - Temporary Lighting
01 51 29 - Temporary Natural-Gas
01 51 33 - Temporary Telecommunications
01 51 36 - Temporary Water
01 51 00 - Temporary Utilities