About Arminox Stainless Reinforcement
Arminox Stainless Reinforcement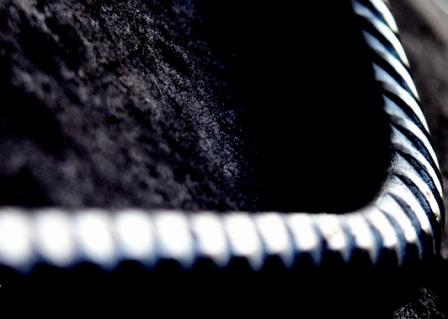 Arminox® stainless steel reinforcement – the most maintenance free and economic solution for the construction industry in the world.


Steel is the backbone of many constructions. Therefore quality and durability are essential. Arminox® secures the best and the most durable solutions.


We also know where and when it is worth selecting the individual steel qualities. In short: We offer our experience and expertise to select the right stainless steel for the project and help save our customers money!


Arminox stainless steel reinforcement does not rust. Used for concrete structures it is therefore the certain way of avoiding corrosion related damage to the concrete – and subsequently comprehensive and expensive renovation.


Using Arminox® stainless steel reinforcement you are choosing the luxury solution. Our engineers know exactly, where it pays to use it. By intelligent use of stainless steel we assure a positive outcome to the bottom line.
03 20 00 - Concrete Reinforcing
03 21 00 - Reinforcement Bars (Rebars)

Categories: stainless steel reinforcement.