About Arminox Stainless Steel Rebar Mesh
Arminox Stainless Steel Rebar Mesh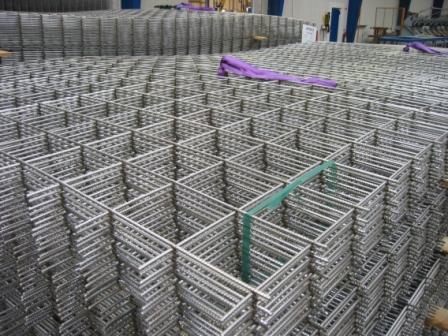 Arminox welded rebar mesh offers some real advantages compared to using single rebar lengths.
Arminox welded mesh does not need to be tied on site. The mesh saves time and labour cost with guaranteed accuracy. Machine welded mesh reduces danger or physical injury on site.
Arminox has the most common European sizes in stock for quick and efficient delivery.
We have a committed team ready to work with our customers to meet the specific requirements of a project. This includes special wire mesh dimensions and panel sizes. Contact us for further information.
03 20 00 - Concrete Reinforcing
03 21 00 - Reinforcement Bars (Rebars)

Categories: stainless steel welded rebar mesh, stainless steel welded reinforcement mesh.