About Air Conditioning Equipment
Air Conditioning Equipment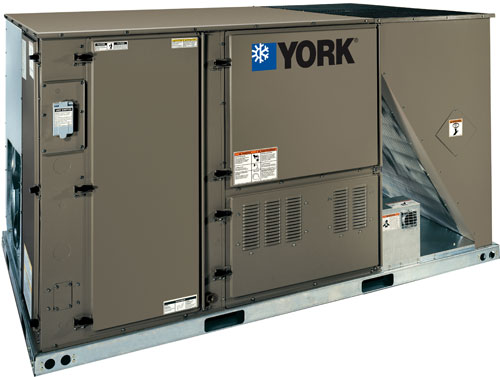 Faisal Jassim Trading Co. is the distributor of York ducted split and package units in the UAE and Qatar. FJTCO has built a team of experienced engineers to attend to customers needs and ensure a premium after sales service to customer /owner complete satisfaction.
Since 1874, when they built their first unit, York has always used the best and the latest in technology, to offer its customers high quality and reliable products at competitive prices. York has always endeavored to attain excellence in every sphere of its activity in order to maintain its position as one of the world's largest supplier of premium quality air conditioning equipment.
York is constantly innovating and customizing products to the severe environment conditions of the Gulf and Middle East. Its efforts are directed at providing products that ideally suit the needs of our customers and clients.
23 81 00 - Decentralized Unitary HVAC Equipment

Categories: York, AC, Air Conditioner, split, package.