About FOAMGLAS Flat Roof Insulation
Brochures

FOAMGLAS Flat Roof Insulation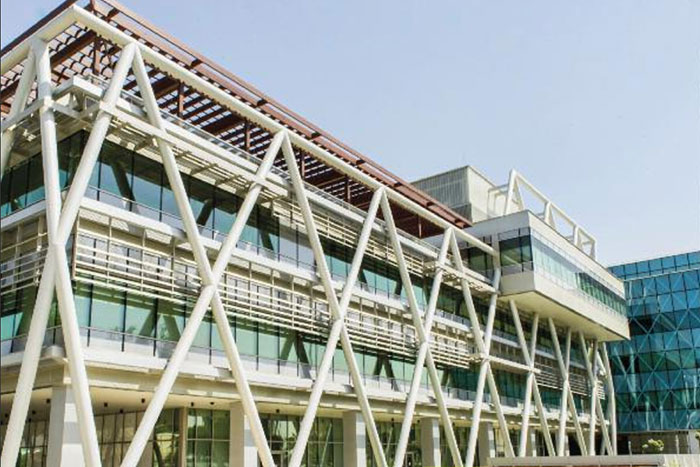 Roof: The roof probably is the most important element of the outer skin of a building to provide protection against weathering. Owners and specifiers alike demand a lifetime of high performance.
This means: The roof – in particular the flat roof – should provide protection against cold, heat and rain for the entire service life of the building. This means a roof must last for decades and for generations of owners.
It's clear: Flat roofs have a promising future. The right roof solution ensures lifetime performance without degradation. The optimum system remains effective in the most demanding situations; it meets aesthetic, financial and environmental requirements.
Compact Roof systems – using the inherent qualities of FOAMGLAS® cellular glass insulation – are ideal for the most demanding roof situations.
Source: www.foamglas.ae
07 21 00 - Thermal Insulation
07 22 00 - Roof and Deck Insulation