About FOAMGLAS Interior Insulation
FOAMGLAS Interior Insulation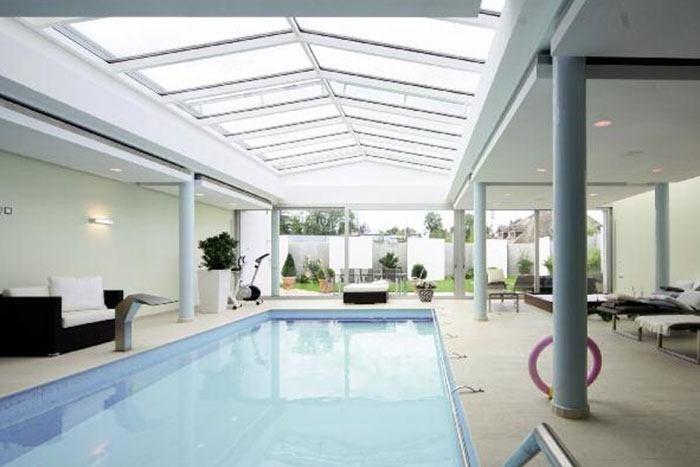 Interior: Escalating energy costs and acute environmental damage: these are today's challenges. Reducing the energy consumption of buildings by thermal insulation becomes a vital issue which is important for new buildings.
For buildings where it is impossible to apply external insulation on the enclosing walls, the use of FOAMGLAS® interior insulation can be the only appropriate choice. These are for example buildings where façades have to be preserved and cannot be retrofitted on the outside.
FOAMGLAS® cellular glass insulation is an unrivalled solution, because its "inherent qualities" are one of the best on the market.
Source: www.foamglas.ae