About FOAMGLAS Metal Roof Insulation
FOAMGLAS Metal Roof Insulation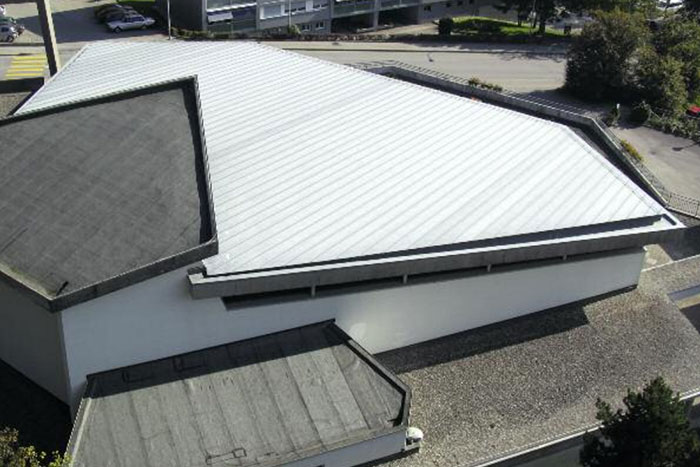 Metal roof: In bygone centuries, metal was already being used as the roof covering material for technically and aesthetically demanding buildings. Even then, great master builders recognised the advantages.
Metal's long service life and adaptability – even in complex roof landscapes – is very highly valued by architects and building contractors today as well. And in fact, more and more.
In combination with a highly effective thermal insulation of FOAMGLAS® – the safety insulation made of glass foam – metal and special roofs can also prove to be economically viable because of the long term performance.
Source: www.foamglas.ae
07 21 00 - Thermal Insulation
07 22 00 - Roof and Deck Insulation