About Caparol CapaDecor
Caparol CapaDecor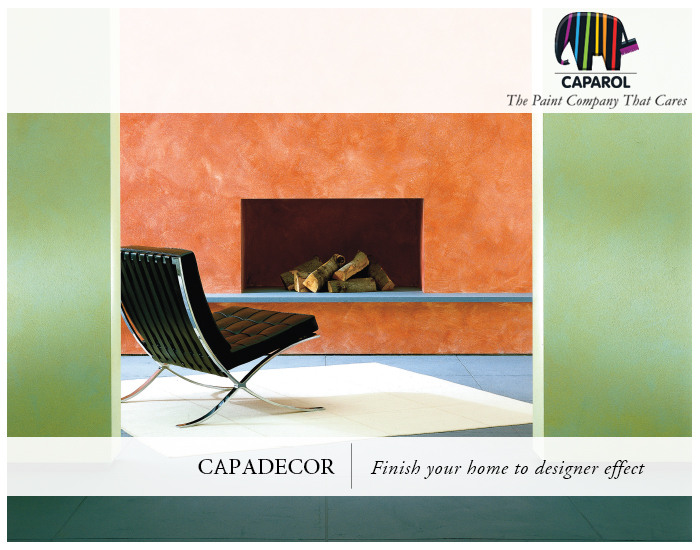 CapaDecor – Creativity for your home

Your home speaks volumes about you. It's your sanctuary and an expression of your personal style. With CapaDecor you can set the mood and express that style like never before.

The CapaDecor range is a collection of interior creative finishes, shimmering metallics and innovative wall coverings, allowing you to express your individuality with endless design possibilities. With CapaDecor technology, you can easily achieve all these designer effects in your home.


Source: www.caparol.ae
09 90 00 - Painting and Coating
09 91 00 - Painting

Categories: paint, interior, interior finishes, wall cover.