About Permalon®
Permalon®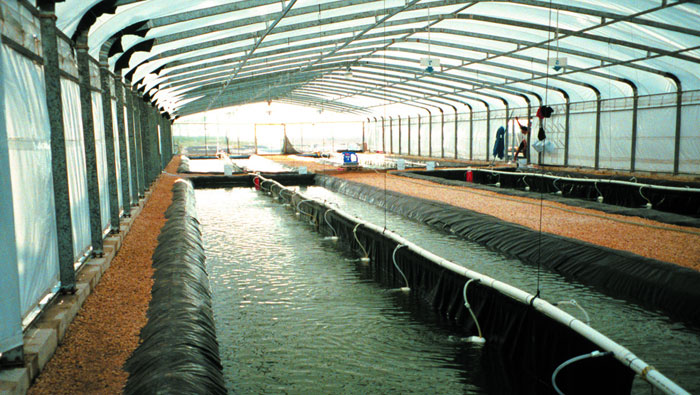 Manufactured using a patented process, Permalon® products are lightweight, highly flexible and easy to handle, yet offer tear and puncture resistance in the most demanding applications. Permalon® products are uniquely constructed, cross-laminated high-density polyethylene membranes with the greatest tensile strength to weight ratio available.
Permalon® products can be custom configured to meet your project's specific demands. Available in a range of weights, thicknesses and special composites. Large sheets and standard rolls are available in stock for immediate shipment.
Permalon® products are the ideal choice for a wide range of applications including pond and lagoon liners, quick tanks, secondary containment systems, liners/covers for contaminated soils, custom fabricated box/container liners, odor and/or rainwater control and decontamination pads.
Features/Advantages

Alloyed HDPE resists punctures and tears
Lightweight
Easy Installation
UV Stabilized