About Balancing Machines
Brochures

Balancing Machines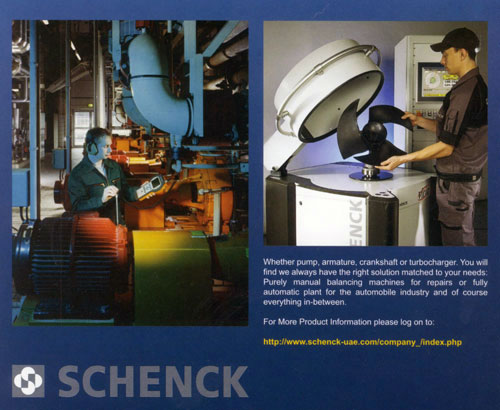 Whether pump, armature, crankshaft or turbocharger. You will find we always have the right solution matched to your needs Purely manual balancing machines for repairs or fully automatic plant for the automobile industry and of course everything in-between.
23 00 00 - Heating, Ventilating, and Air Conditioning (HVAC)

Categories: Schenck, balancing machines, manual, automatic, pump, armature, crankshaft, turbocharger.