About Hardwoods
Hardwoods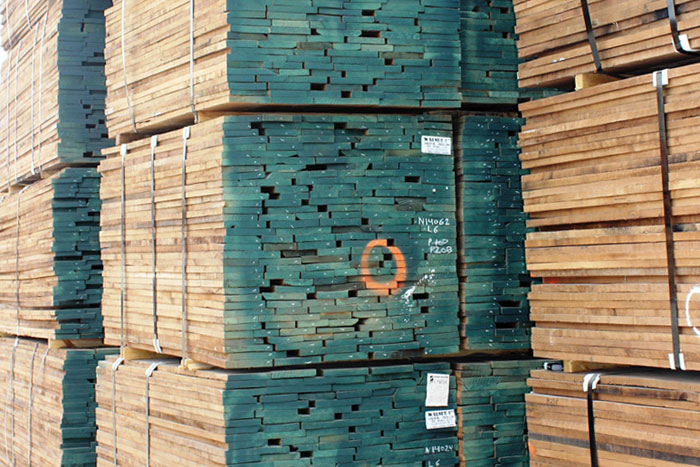 We are the largest stockist of premier quality hardwoods.
Available species: Aboudikro, Acajou, Afrormosia, Alder wood, American cherry, American walnut, Ash wood, Australian cherry, Beech wood, Bete, Bosse, Brazilian rosewood, Burma teak, Canadian walnut, Dabema, Dibetou, Essessang, French oak, Hard maple, Iroko, Kosipo, Kotibe, Light mahogany, Lotofa, Mahogany wood, Makore, Meranti, Okoume, Poculi, Red oak, Sapele, Sipo, Soft maple, Sycamore, Tiama, Tola, Wawa, Wenge, White oak, Zebrano + others.
For complete product technical specifications, please go to our website!
Categories: hardwood, hard wood, wood.