Visit Saudi Mega-Mach from 4 to 6 October.
The International Exhibition for Heavy Machinery, Infrastructure, Commercial Vehicles and Cranes
Initiated by the growing needs of the Saudi booming economy and the current development of mega projects throughout Saudi Arabia, Saudi Mega MachX 2009 is the commercial exhibition designed as a gateway for potential investors to facilitate connections between buyers and suppliers of all heavy machinery, cranes, commercial vehicles and industrial equipment.
Supported by the Ministry of Trade, the Ministry of Transport, the Saudi Railway Organisation and the Saudi Ports Authority, this long awaited event comes at a time where the Kingdom of Saudi Arabia is experiencing an unprecedented growth and has totalling over 80 billion USD of investment.
Saudi Mega MachX – A unique event combining two of the largest growing industries under one roof!
Mega MachX 2009 will provide you with an ideal opportunity to meet the people who really matter to you and your business:
Meet industry key decision makers
Host your clients on your stand
Make new business contacts
Strengthen your relationship with existing customers
Reinforce your commitment to the marketplace
Introduce new products and services
Keep up to date with what competitors are doing
Generate sales leads at the highest level
Interact with your market on a face to face basis
Take advantage of ideal networking opportunities throughout the event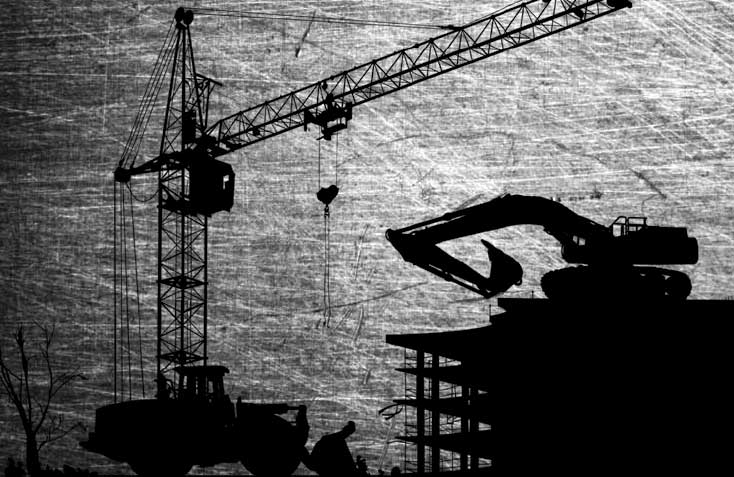 Mega-MachX is the must-attend event for Saudi Arabia's heavy machinery, cranes and commercial vehicles industry - its the meeting place where suppliers have direct access to the buyers in the industry..