2XL Launches Latest Collection of Exquisite, Handcrafted Furniture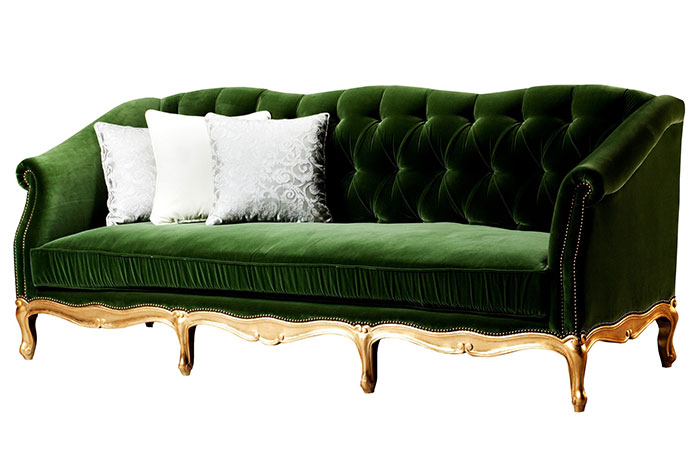 2XL Furniture & Home Décor has unveiled its latest furniture collection - a selection of exquisite, handcrafted pieces that exude elegance and inject beauty into your French-inspired home.

Both the gorgeous tufted 3-seater Mia Sofa and super stylish yet comfortable Mia Lounge Chair, radiates timeless stylishness that adds warmth in your living room.

Another beautiful option for your living room with similar Parisian look and feel, is the 3-seater Valeria Sofa, perfectly matched with the Valeria Lounge Chair.

The soft fabric of Jessica Armchair is whimsical and inviting, lending a refined feel to your home, matched with superior craftsmanship on natural wood that is delicately carved with graceful lines.

If you have a really small room or a long hallway, this is the perfect place to hang 2XL's eye catching Ysabelle Mirror framed in silver and gold, which visually opens up any room.