A Luxury Penthouse in New York City - Where Luxury Meets Contemporary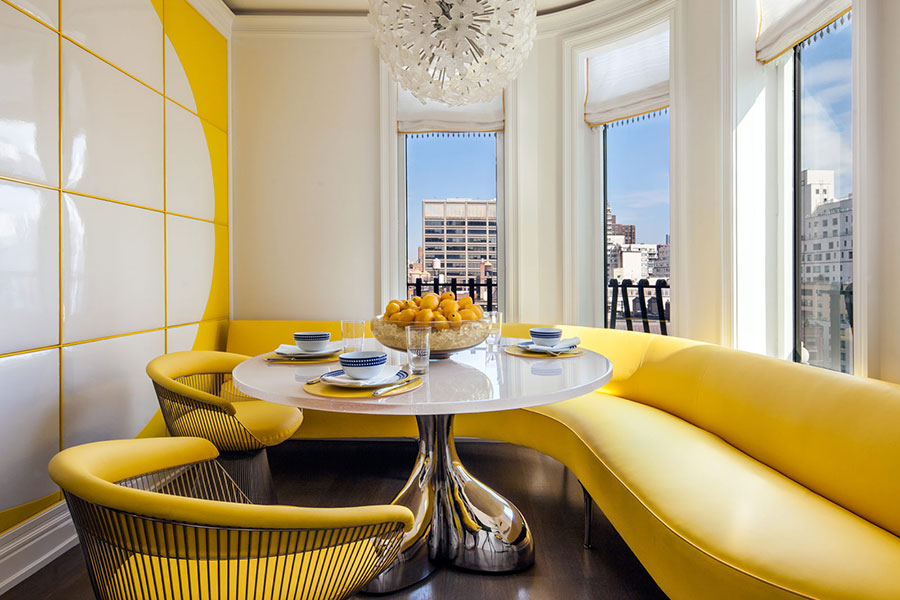 In the city that never sleeps, a new gem is born and it couldn't be more amazing. New York as one of the main capitals of modern design and luxury lifestyle is more than ever a place where everyday, new interior design projects emerge in the sky-scraping skyline. Giving more light to the city, a luxury penthouse where gold and silver perfectly combine is the house of several unique and exclusive design pieces, one of them the incredible Newton Dining Table by Boca do Lobo.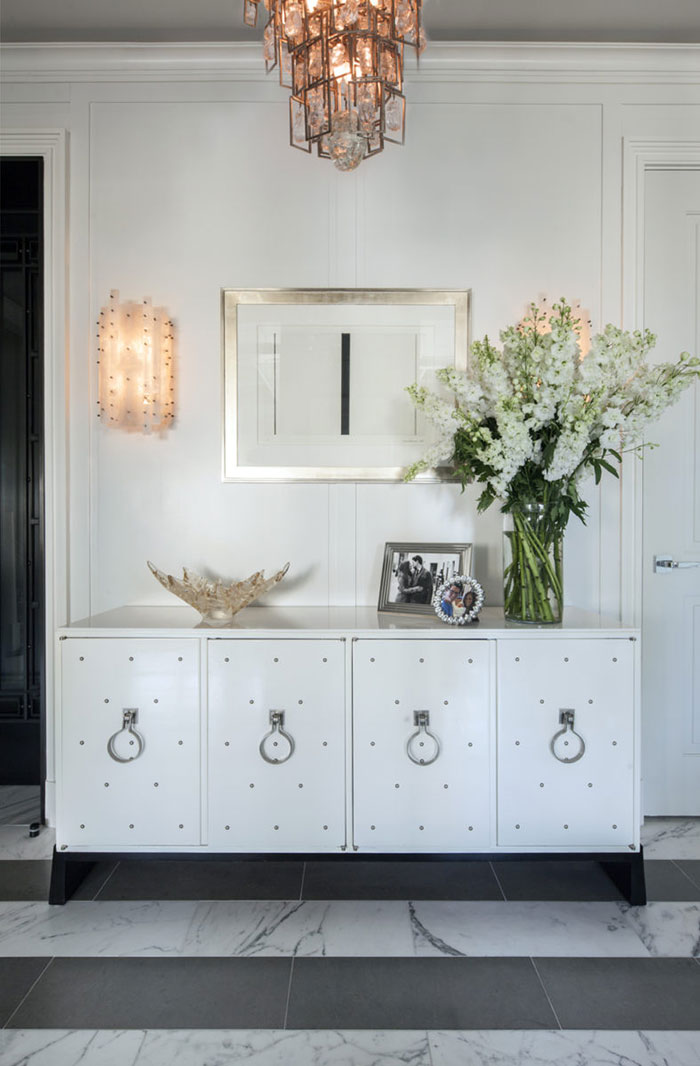 By the hands of Arthur Dunman for Jed Johnson Studio, this project is the true materialization of the client's wishes, creating the most artistic and cosiest environment, where "luxury meets contemporary". Having collaborated on various luxury residences projects Arthur Dunman has an amazing ability to be comprehensive when it comes to the needs of the client, perfectly balancing it with aesthetic and functionality.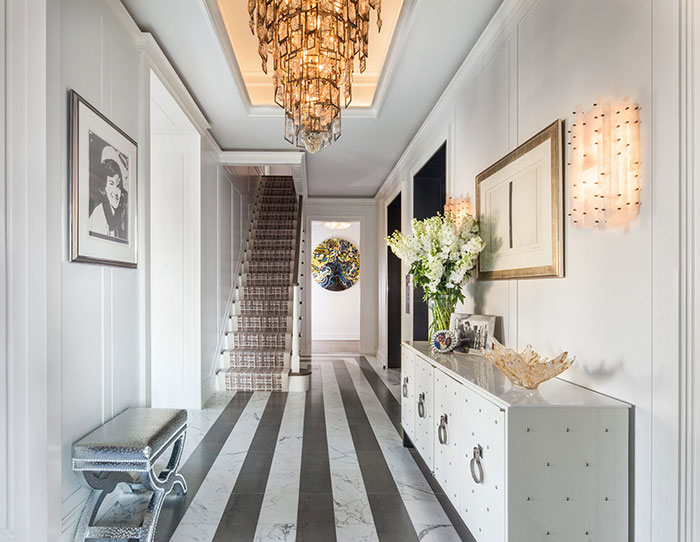 Stepping inside this singular Luxury Penthouse it is visible the attention of the designer to detail, that makes every corner unique and beautiful. Completing this home design look, the incredible view to the whole city of New York is a masterpiece itself. With white as the colour basis, every room has its own colour touch making every home division unique, but also with its own atmosphere. From the bedroom and living room in touches of blue, to one of the dining areas in yellow, ending in the dining room in creamy shades, silver and gold unite all this spaces, being present in each one of them.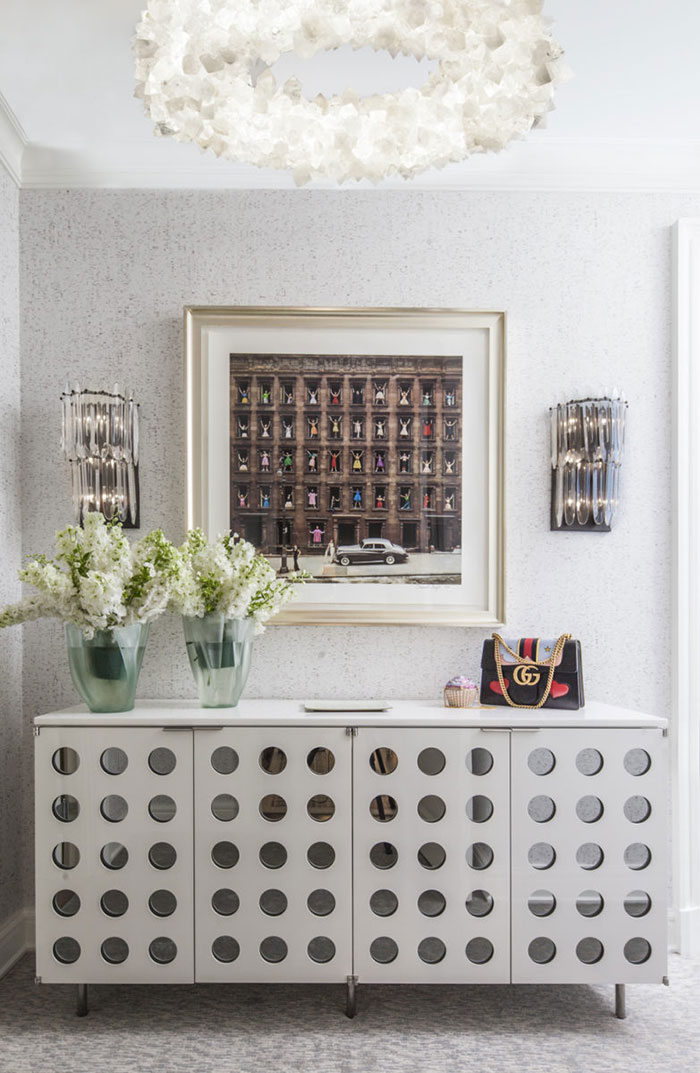 Clearly the star of this interior design project, the dining room truly expresses the concept behind this project – "Luxury meets contemporary". The basic elements as the chairs and the rugs, perfectly mix with the other elements, that are more artistic and bolder. In one of the main walls, there's sculptural round mirror, above a sideboard that mixes gold and brown, creating a unique ambience. In the center, the Newton Dining Table by Boca do Lobo is an incredible piece that all eyes. Lightened up by an amazing chandelier this futuristic piece breaks all conventional norms of design, being a key element in this interior design. Mixing texture, materials and shapes this dining room has a strong connection with art, where every piece is different, adding value to the whole "ensemble".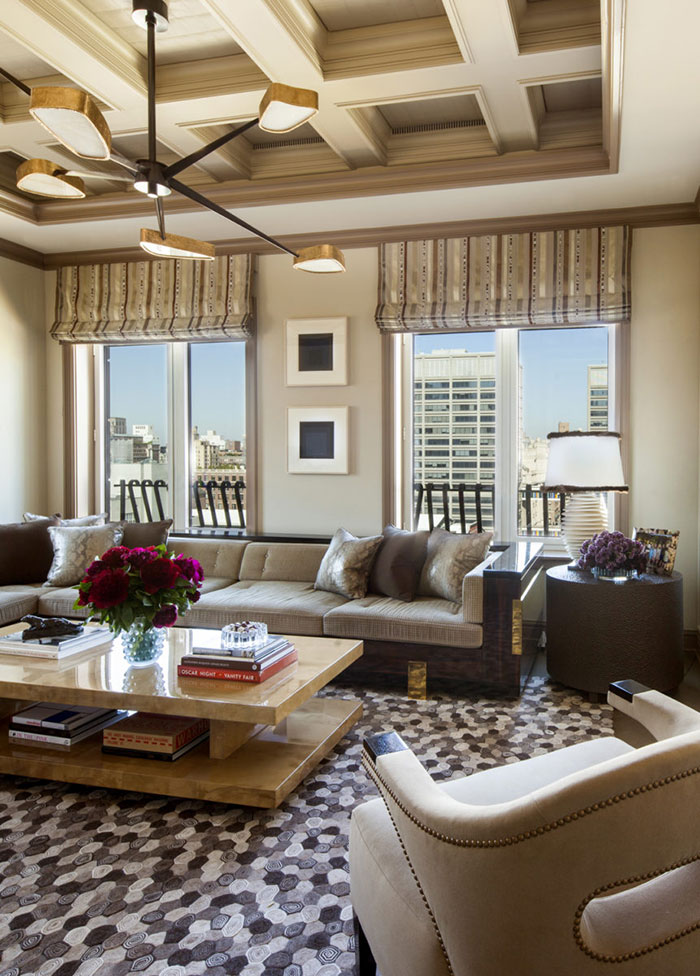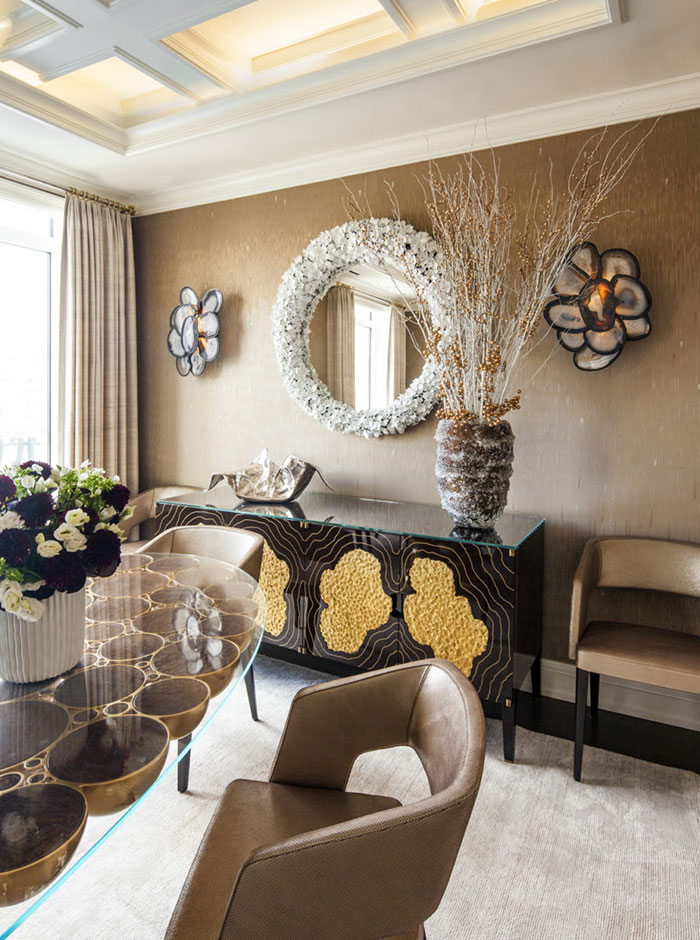 NEWTON DINING TABLE
The Newton modern dining table is an outstanding moment of inspiration. A luxury statement piece created in order to fulfil the needs of our clients that are looking for the best in contemporary furniture design mixed up with luxurious details and high-quality materials.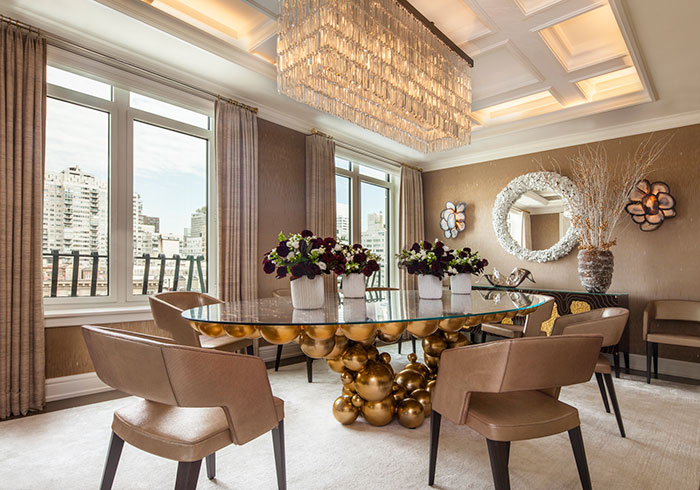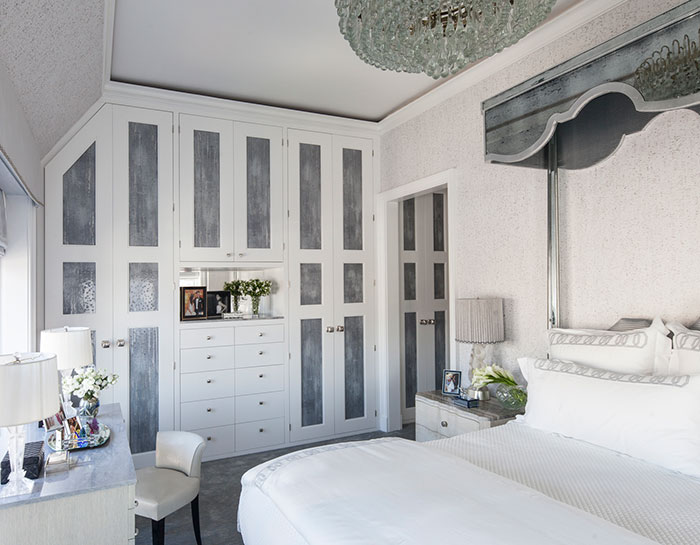 Website:
http://www.bocadolobo.com