A Message of Strength and Hopefulness That Is Both Enduring and Uplifting
2021, the year where everything changed. And the Pantone Colour Institute also brings change, and Boca do Lobo embraces that change. This year, the institute has announced not one, but two colours for the next year - ANTONE 17-5104 Ultimate Gray and PANTONE 13-0647 Illuminating. According to the Pantone Institute, this colour marriage sends "a message of strength and hopefulness that is both enduring and uplifting", and that is exactly what the world is needing.

The Institute's choice is full of meaning, as it describes grey as a "practical and rock solid" colour and yellow as a "warming and optimistic". Combined, the two colours communicate "resilience and hope (…) essential to the human spirit".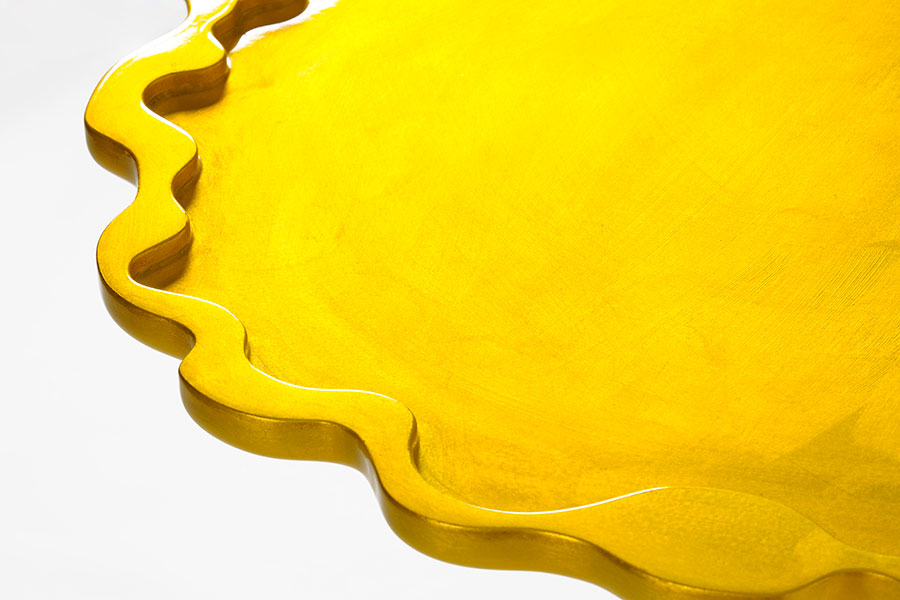 PANTONE 13-0647 Illuminating
PANTONE 13-0647 Illuminating is a bright and cheerful yellow sparkling with vivacity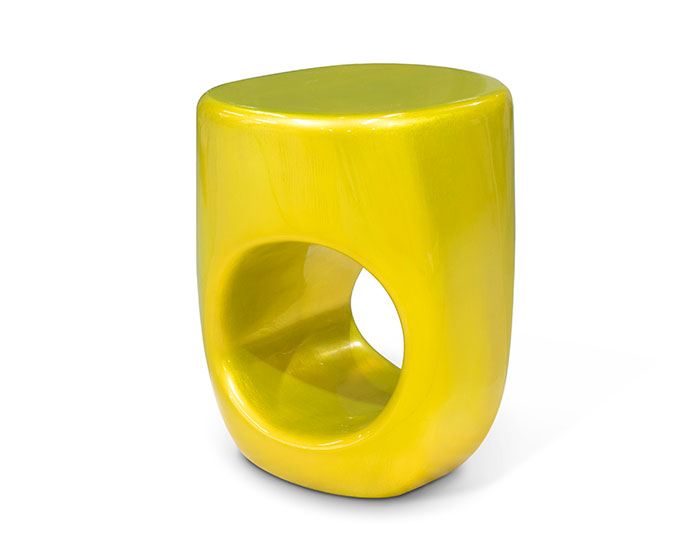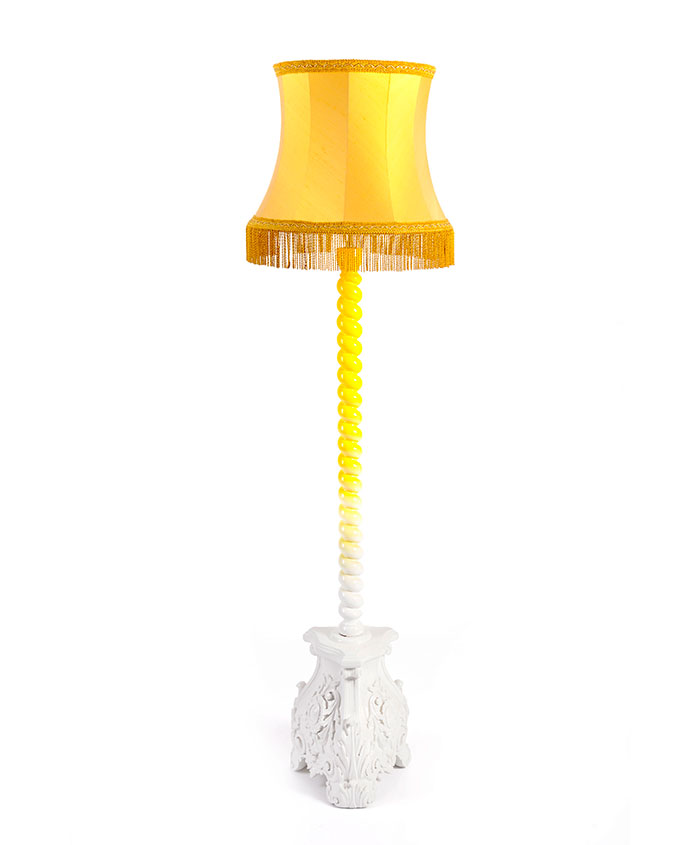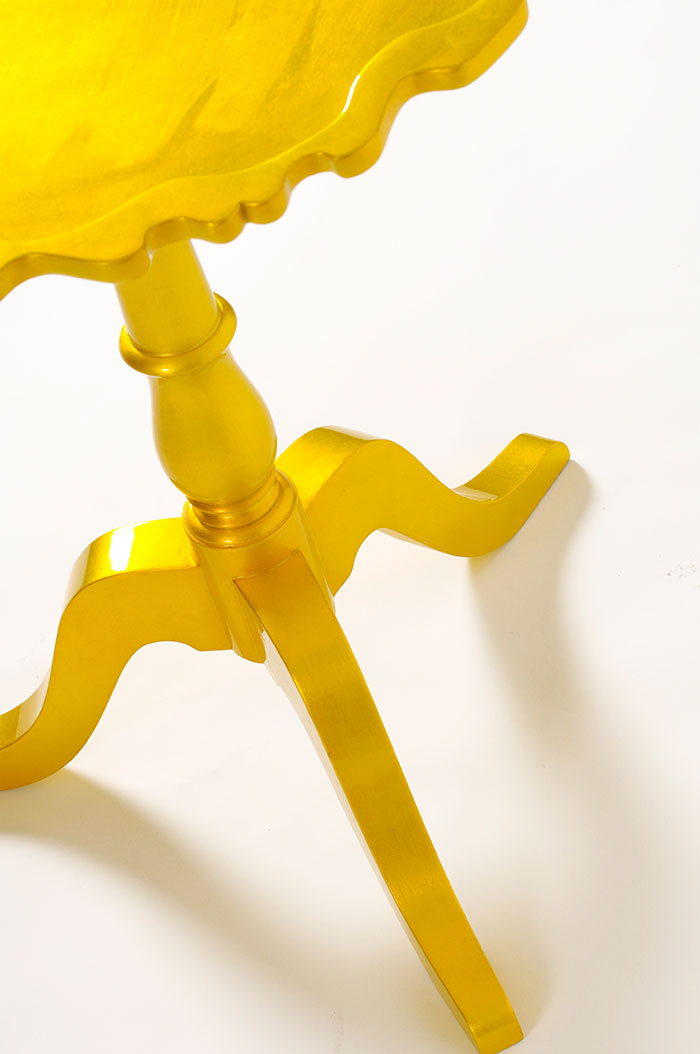 Full of bright and cheer, the yellow chosen by the Pantone Institute to be one of the colours of 2021, couldn't be stronger. Connected to the sun power, this colour can bring warm and vitality to your interior design. From small details, as the iconic Shield Side Table or the Skyscraper floor lamp, to central pieces as the Monochrome Sideboard, Boca do Lobo transpires the energy of the yellow colour as any other brand.
PANTONE 17-5104 Ultimate Gray
Ultimate Gray quietly assures, encouraging feelings of composure, steadiness and resilience.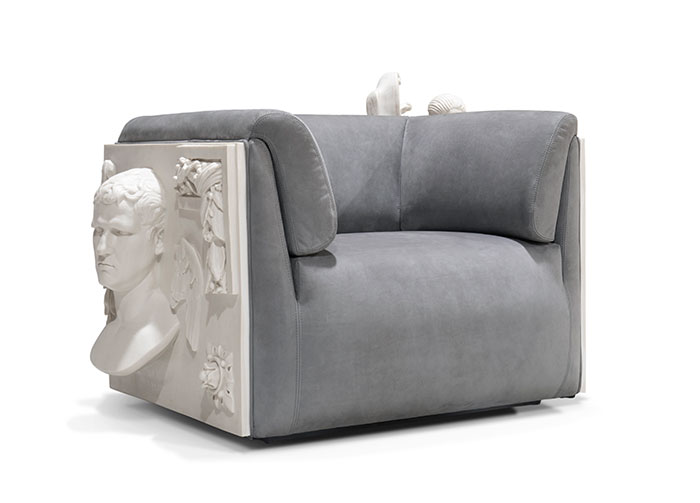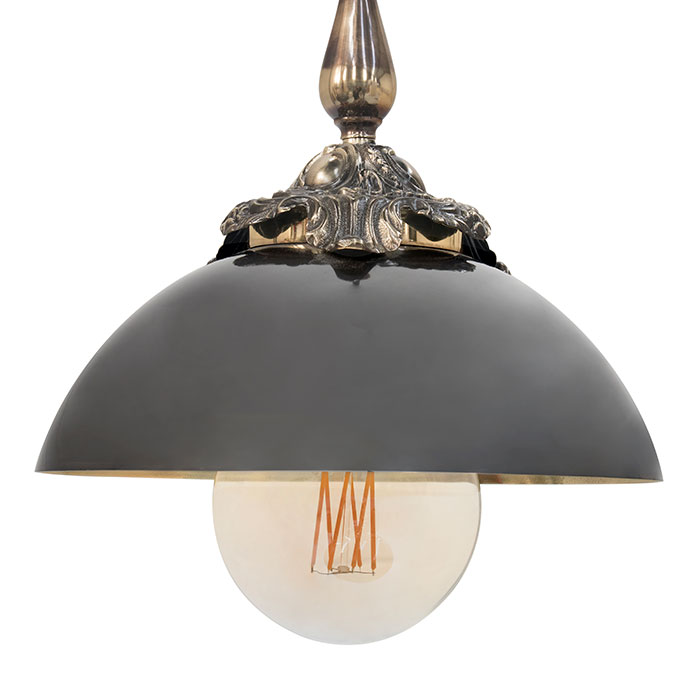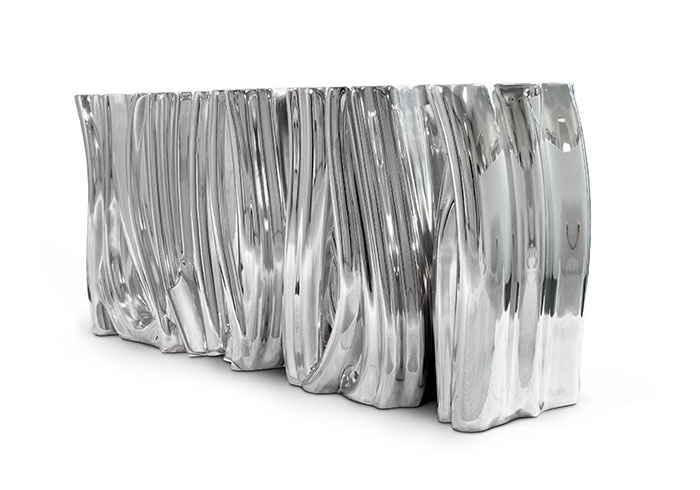 Smooth, elegant and emblematic, grey is a basic colour full of structure and strength. Almost antithetical to the yellow, the ultimate grey chosen by the Pantone Institute for 2021 is solid as the pebbles on the beach, as it comes fromm the nature itself. An emblematic colour that dresses up emblematic Boca do Lobo's pieces as the Versailles Sofa, the Diamond Pyrite Sideboard, the Monet Centre Table, a colour that knows no boundaries in Boca do Lobo's World.

The Pantone Color Institute assumes the combination of these two colours as one. They complement each other, creating a contemporary and energic synergy – "A combination of color whose ties to insight, innovation and intuition, and respect for wisdom, experience, and intelligence inspires regeneration, pressing us forward toward new ways of thinking and concepts."
Website:
http://www.bocadolobo.com