Abu Dhabi Fund for Development Drives 18 Sustainable Development Projects in Afghanistan
Abu Dhabi Fund for Development (ADFD), the leading national entity for development aid, and the Government of Afghanistan, enjoy long-standing ties of cooperation dating back to 1977. Cordial relations between the two sides continue to drive sustainable socio-economic development across key sectors that benefit the citizens of Afghanistan.

Spanning crucial sectors, such as agriculture, housing, energy, transport, industry and health as well as social services, to date, the Fund has allocated AED1.2 billion in Abu Dhabi government grants and concessionary loans to 18 development projects in Afghanistan.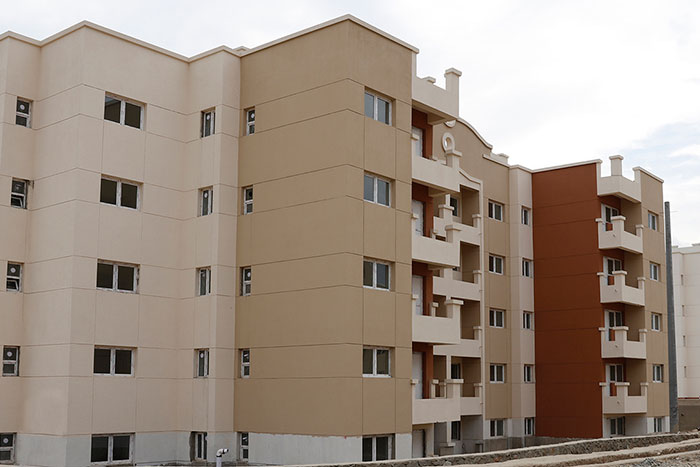 ADFD's country report marking Afghanistan's Independence Day on 19 August stated that the 18 sustainable development projects have prioritised ongoing economic growth and elevated living standards in the country.

On the 98th anniversary of Afghanistan's national holiday, His Excellency Mohammed Saif Al Suwaidi, Director General of ADFD, extended his sincerest greetings to the Afghan government and people wishing them continued prosperity.

His Excellency Al Suwaidi added: "Our nation's founding father, late Sheikh Zayed bin Sultan Al Nahyan, laid the foundation for the UAE's deep rooted cooperation with Afghanistan. Today, under the leadership of UAE President, His Highness Sheikh Khalifa bin Zayed Al Nahyan, and His Highness Sheikh Mohammed bin Zayed Al Nahyan, Crown Prince of Abu Dhabi and Deputy Supreme Commander of the UAE Armed Forces, our country remains committed to continuing and further enhancing ties with Afghanistan."

He added: "Under the strategic guidance and counsel of His Highness Sheikh Mansour bin Zayed Al Nahyan, Deputy Prime Minister, Minister of Presidential Affairs and Chairman of Abu Dhabi Fund for Development's Board of Directors, the Fund is currently a key partner of the Afghan government in advancing and supporting sustainable economic and social development across that country."

Reaffirming the UAE's efforts in driving development initiatives in Afghanistan, His Excellency Al Suwaidi said: "In cooperation with regional and international institutions, ADFD is proud to spearhead this noble march to extend financial assistance for the greater good of the Afghan people. Over a time span of four decades, the Fund has significantly contributed to Afghan society through investments in sustainable infrastructure projects that benefit all citizens."