Airport Show with Digital Event In 2020 Ahead of Hybrid Format In 2021
The organisers of the world's largest annual airport exhibition have unveiled plans to hold a new 'digital only' event in 2020 to keep the aviation community connected ahead of the Hybrid+ event planned in May 2021.

To be held under the patronage of His Highness Sheikh Ahmed bin Saeed Al Maktoum, President of Dubai Civil Aviation Authority, Chairman of Dubai Airports and Chairman and Chief Executive of Emirates Airline and Group, Airport Show Hybrid+ on 24-26 May 2021 will introduce a new digital element to the live, face-to-face event, taking place in DWTC, Dubai.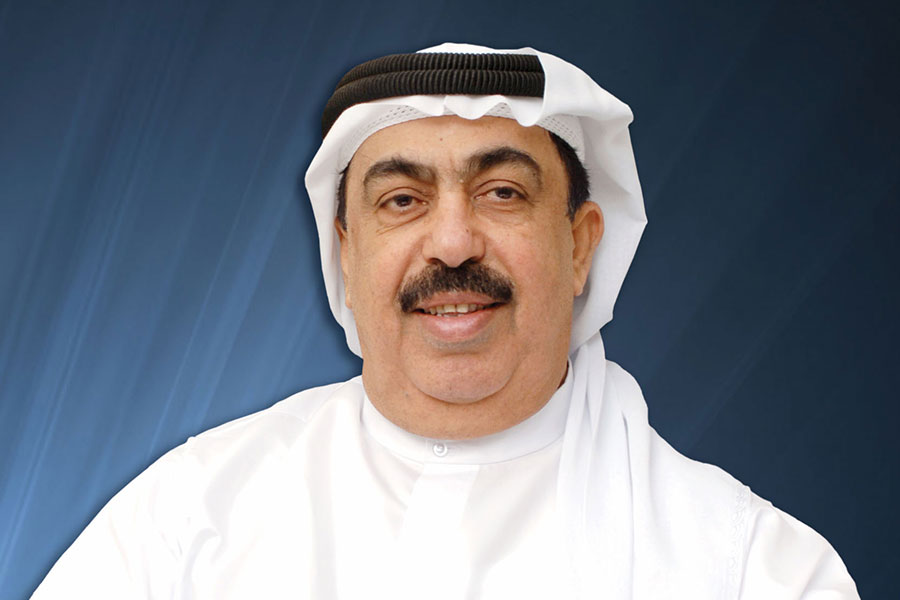 His Excellency Mohammed Ahli, Director General of Dubai Civil Aviation Authority (DCAA) and CEO of Dubai Air Navigation Services.
In the meantime, Airport Show Digital+ on 7-9 December 2020 will give the global community an opportunity to network, learn and engage through a new digital platform. The new digital arm has been designed to strengthen the Show experience and give a unique opportunity to seamlessly connect audiences across the world like never before. The all-inclusive opportunity will help in engaging with the attendees before, during and after the event.

His Excellency Mohammed Ahli, Director General of Dubai Civil Aviation Authority (DCAA) and CEO of Dubai Air Navigation Services (dans) commented: "The rescheduling and reformatting of Airport Show has been necessary to provide a platform for aviation industry decision-makers and professionals to come together to discuss the most challenging times in aviation history. Dubai is moving fast to pick-up lost grounds as the situation improves and it is important to push forward together globally to share best practices, new technologies and strategies to support rapid recovery."

Daniyal Qureshi, Group Exhibition Director of Reed Exhibitions Middle East, the organisers of Airport Show said: "Incorporating a new digital platform has enhanced the user experience for both events coming up. The Digital Event in December will offer the opportunity for users to visit Digital Stands, schedule online meetings with instant chat functionality, watch On-Demand conferences, participate in Online Roundtables and much more."

The new digital platform will be open for an additional 15 days after the event and will use Artificial Intelligence to provide recommendations to exhibitors and visitors.
The collocated, CPD certified Global Airport Leaders' Forum (GALF) will hold over 20 online sessions over the 3 days of the December Digital event, hoping to attract over 1,000 delegates with two new conferences added to cover Airport Passengers' Experience and Future Ground Handling, in addition to existing Air Traffic Management topics.
@AirportShow1 #AirportShow #Airport