About Hometech Division
Brochures

Hometech Division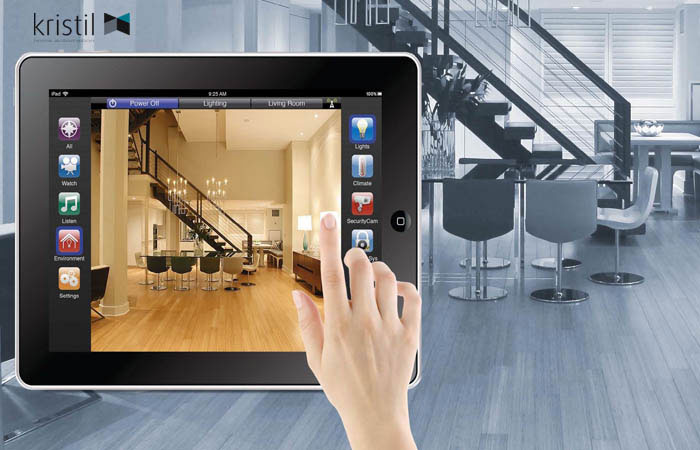 Al Fajer Establishment has a selected range of elegant control products to make Homes, Offices and Hotel designs simple and smart.

Home Tech Division works with you to realize your dreams for the environments in which you work, live and relax.

Our accredited technicians consult, design, program, install and support the system of your choice.

Our knowledge and experience means we design a system solution that falls within your budget.

Overall we focus on tried and tested solutions. This is why we are accredited with the brands such as Kristil and ABI.

Significant stocks are held at our modern warehouse to support the after sales and the extensive distribution network.

We provide high quality systems that are tailored to the individual's requirements.
25 00 00 - Integrated Automation
25 50 00 - Integrated Automation Facility Controls

Categories: home automation, homeautomation, home control.