About Al-Jazeera Epo-Mastic
Al-Jazeera Epo-Mastic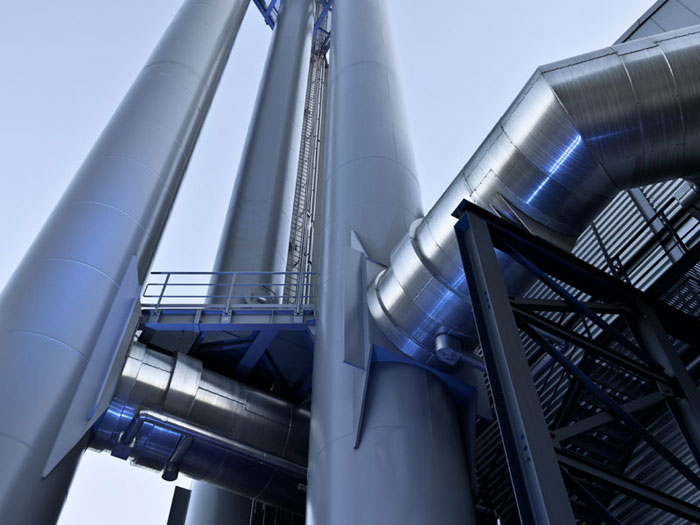 DESCRIPTION:
Al-Jazeera Epo-Mastic is a two component surface tolerant, high build polyamide cured epoxy resin. It has a high abrasion resistance property.
PAINTING SYSTEM:
Primers:
Self-priming, Al-Jazeera Epo-Rich Primer, Jaz Inorganic Zinc Prime or any suitable of Al-Jazeera primers.
Topcoats:
Can be overcoated with all kinds of epoxy and PU.
For other suitable topcoats, consult Al-Jazeera TSD.