Al Shirawi FM to unveil new smart platform at FM Expo 2016
Al Shirawi FM, the UAE's leading single-source provider of Integrated Facilities Management for commercial, residential, hospitality, industrial, educational and retail projects, is set to unveil a new smart platform at the latest edition of FM Expo, scheduled to take place from May 23 to 25, 2016 at the Dubai World Trade Centre.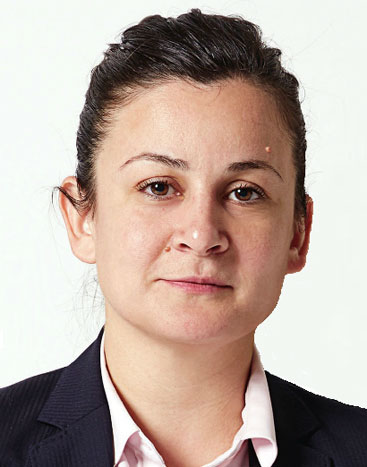 The facilities firm alongside its technology partner, Identigy, a US-headquartered smart solutions provider, will deliver a unique visitor experience – one that integrates technology at the core of its extensive stand. Designed to function like an intelligent building, the walkthrough platform will respond to the visitor's presence by auto-adjusting temperature and light settings to suit personal preferences. Even motion sensors are incorporated into the design to demonstrate automation of access control.

Evie Boustantzi, General Manager, Al Shirawi FM, said: "As a forward-looking company, we have always embraced innovation. We approach technology as a means to provide safer, productive and operationally efficient buildings. Our smart platform, when coupled with Building Management Systems (BMS), will enable us to offer a number of intelligent configurations to our clients."

"The FM Expo being the region's premier trade event is an ideal opportunity to explore the many prospects of Facilities Management and at the same time let the community know that we are equipped to offer the very latest in the industry," Boustantzi added.

Al Shirawi FM solutions and services will be showcased at Stand Z6 D100 of the Zabeel Hall at the Dubai World Trade Center.

In 2015, Al Shirawi Facilities Management was awarded the contract of Dubai Design District (d3), the site for the pioneering Smart City initiatives featuring many mixed use spaces. The company's client roster also includes names like RTA, Dubai Municipality, Nakheel, Al Tayer and Department of Economic Development.