Alstom showcases its clean energy technologies at the World Future Energy Summit 2015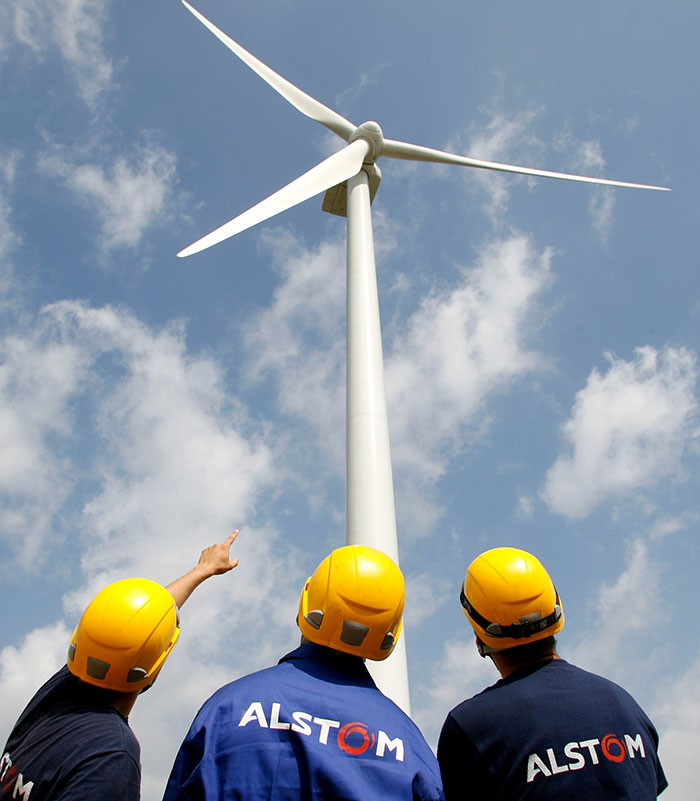 Alstom presents its latest expertise and technologies in power generation and electricity transmission at the World Future Energy Summit (WFES) which will take place from the 19th to the 22nd of January in Abu Dhabi (UAE). Alstom expects to see additional growth in the Middle East in 2015, as the growing region demands more power generation. The company is striving to cater to these needs through its latest innovations in Clean Power and Clear solutions.

Energy diversification is gradually happening in the region, moving towards renewable power, with wind and solar energy expected to play a growing role in this future energy mix. Alstom, which features a large portfolio of products in clean power generation and environmental sustainability, will present its smarter solutions to integrate power generated by these sources by actively managing power flow and maximizing renewable energy availability in order to reduce energy waste.

The Air Quality Control Systems (AQCS) are one of the Alstom key solutions displayed during the exhibition, demonstrating how coal and oil fired power can be generated today with low harm to the environment, using leading-edge environmental control solutions.

Experts from Alstom will also be joining the summit and participating in key panels, including Mr. Lawrence Jones – title -who will be speaking on the Next wave of innovation – "From 'internet of things' to 'Internet of Energy'" on the 21st of January at 15:15 and Mr. Michael Ladwig-– title - who will discuss "Integration and deployment – research and capacity building" on the same day at 16:00.

Sylvain HIJAZI, President Gulf and Regional VP for Global Power solutions, declared: "We are proud to participate in one of the world's foremost annual events on renewable energies and sustainable solutions. Our approach is focused on reducing fuel consumption, lowering environmental footprint and increasing flexibility and reliability. Alstom has been established in the region for more than 30 years and aimed to contribute to the building of a region based on energy sustainability."

Today, the main concern of Middle Eastern countries - particularly in the Gulf - is to offer energy equity, environmental sustainability, and energy security. The solution to this sustainability trilemma is at the heart of Alstom's work, delivering key components and turnkey power plant solutions to produce clean power at a cost-efficient price regardless of regional borders.