APOLO Lighting Towers with STAGE V engines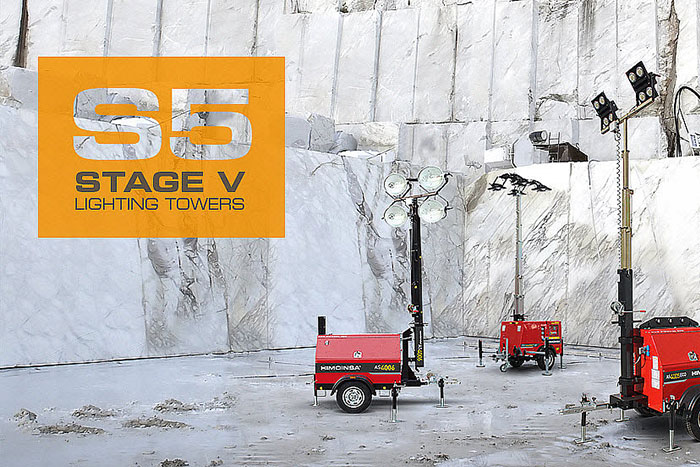 Apply now for the APOLO lighting towers with Stage V engines, which comply with EU Regulation 2016/1628 for non-road mobile machinery (NRMM).

Compact lighting towers, with a robust design and able to withstand extreme conditions.

STAGE V engines:
Engines that comply with the European emission regulations, with the aim of reducing polluant gases.

Consumption and Running time:
Designed with a fuel tank that can guarantee 17 nights of non-stop work without refueling according to model.

Compact and robust:
A design that allows its easy handling and transportation, offering all the features required in the rental sector.

@HIMOINSA_Global #HIMOINSA