Architettura Sonora and Margraf Join Forces Innovative Natural Sound Design
Design and technology have been fused in an innovative collection of high performance, stunningly attractive sound diffusion products: introducing natural sound design by Margraf, in partnership con Architettura Sonora.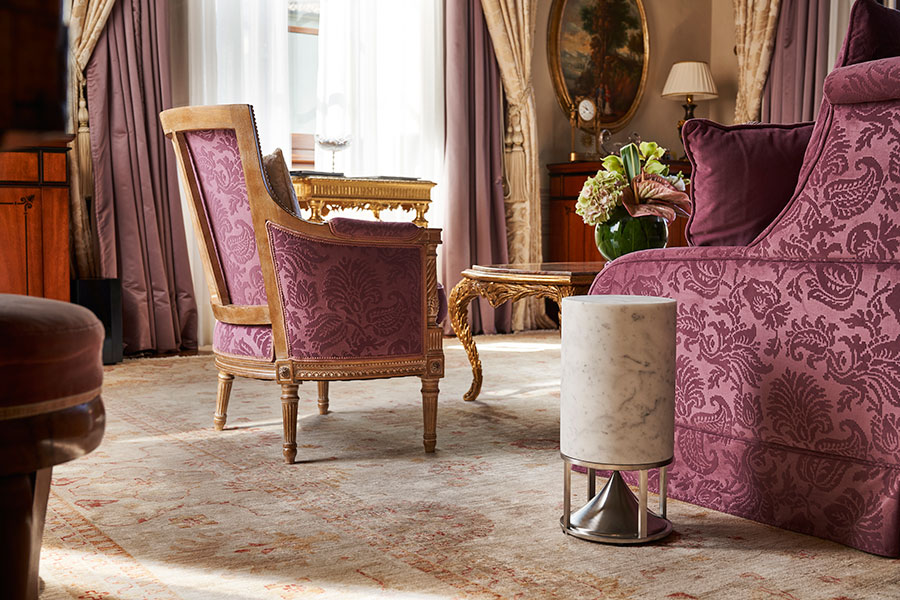 Founded in 2009 as a division of B&C Speakers SpA, one of largest and most significant loudspeaker transducer manufacturers in the world, Architettura Sonora is a unique audio brand. In just a short time it has become a pioneer in the sound industry, with its unparalleled expertise of quintessential Italian design and innovation.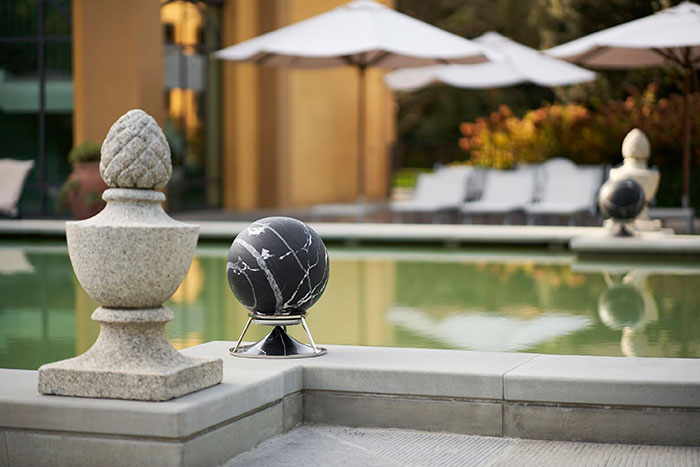 A creative team of sound engineers, architects and landscape architects are all enthusiastically pursuing the goal of taking sound experiences to a whole new level. They have selected marble that has been processed and shaped by Margraf because it is a superior natural material that has not only proved to be an outstanding medium for sound but can also cater to all acoustic and architectural needs.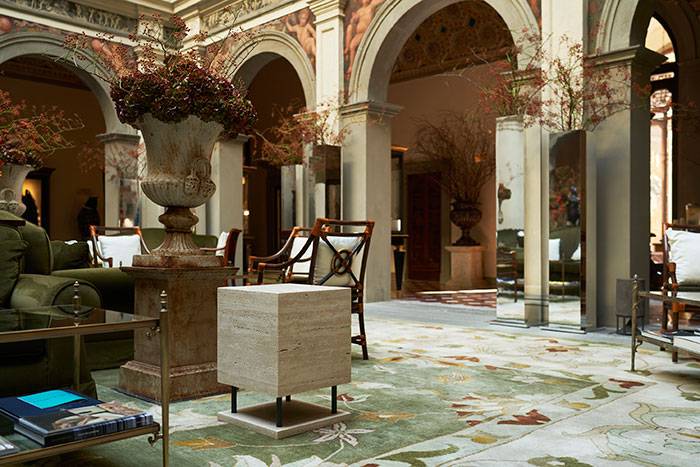 Together, the partners have created a collection of furnishings of various shapes and sizes that fit in perfectly with their surroundings. They can enhance interiors and exteriors like sculptures or works of art, while also offering unique sensory and acoustic experiences. The items in the wide range of extremely refined, high performance audio solutions can satisfy any need and even be used in a genuinely "bespoke" approach.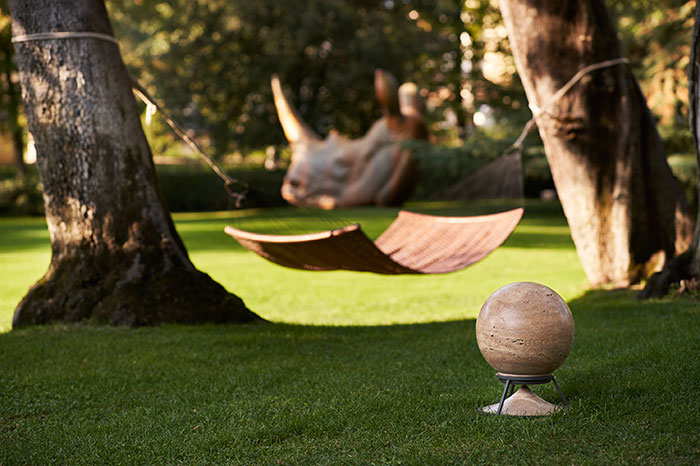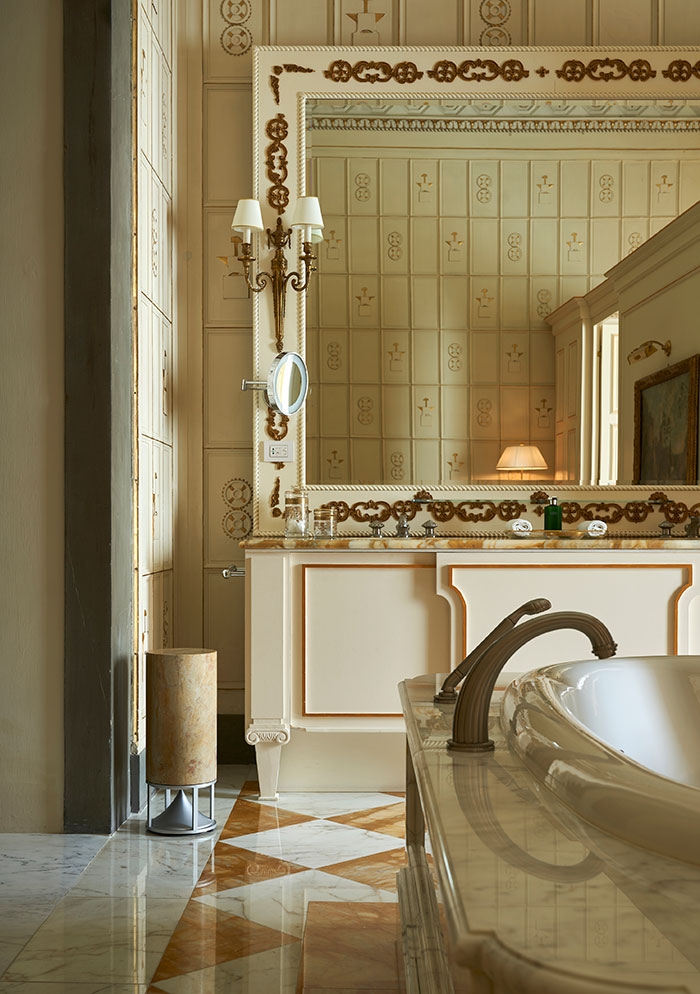 @ArchSonora #ArchitetturaSonora @margrafspa #SoundDesign
Website:
https://architetturasonora.com/en