Atelier Alain Ellouz Launches A New Collection of Alabaster Table Lamps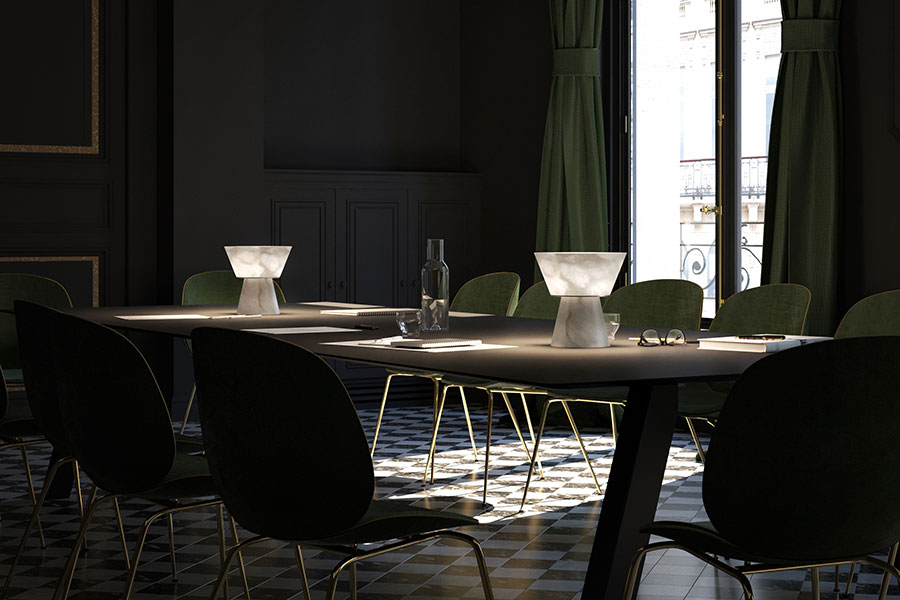 Lyra, Gama, Mona and Athena are the first pieces from the new .édition collection, yet another powerful expression of the style and know-how of Atelier Alain Ellouz.

These alabaster nomadic lamps offer eight hours of use at a time, providing you with light all throughout the day. Just a gentle touch turns on their soft light, offering a warm and cozy ambiance ideal for daydreaming or romantic evenings.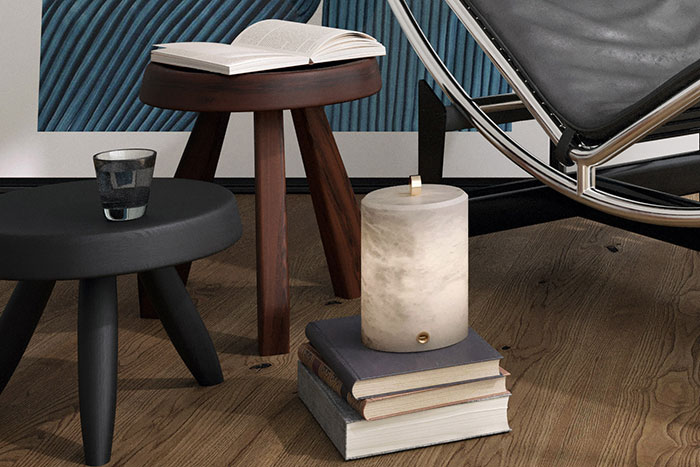 They add elegance to any interior and reveal the extraordinary, hidden richness of alabaster and its remarkable power of attraction. Each lamp is the fruit of inspirations drawn from alabaster's patterns, evocative of currents and airy wafts set deep within the stone.

Set at the core of the stone, light passes through alabaster's deeply-ingrained patterns. Suggesting smoky swirls, spirals and clouds, these patterns are beneath the surface and appear suspended, encapsulated for eternity.

Website:
http://www.atelieralainellouz.com