BIM Middle East 2021 Conference & Expo with buildingSMART in Dubai September 6 and 7
BIM Middle East 2021 Conference & Expo with buildingSMART is on 6 & 7 September 2021 at the Crowne Plaza Dubai.

This is the region's main event for Building Information Modelling (BIM), GIS and digital construction technology. Event Partners Dubai Municipality, buildingSMART UAE, and Dubai Land Department will be making keynote presentations.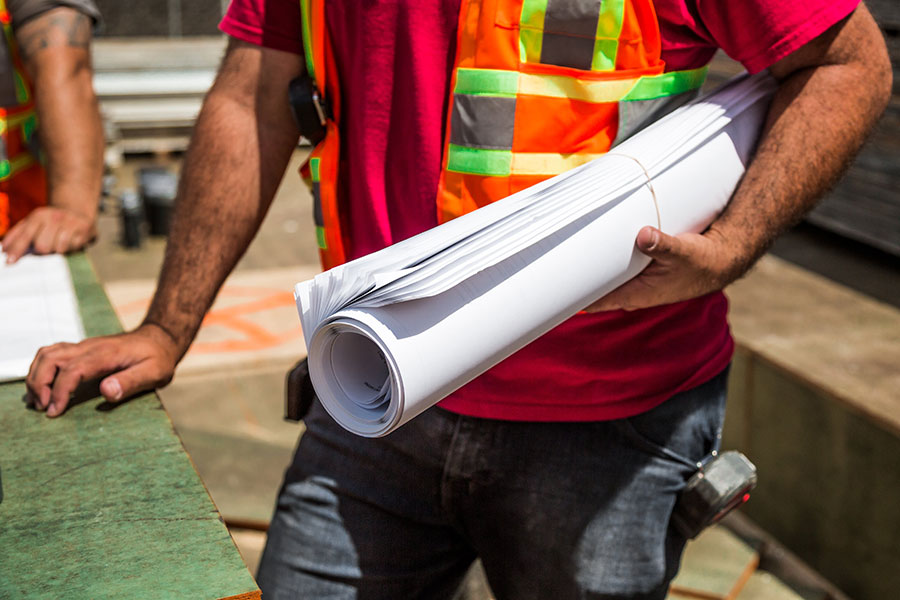 Event theme is Enabling Digital Transformation and includes a 1 & ½ day conference plus half day workshop covering all the latest developments for BIM, Digital Twins, 3D, digital transformation, and integration with GIS. It is the perfect opportunity to find out all the latest in digital construction from project concept and design, project management, to post construction asset management.

There is also a half day workshop on the afternoon of 7 September on Implementing and Enabling Digital Transformation.

Presentations and interactive panel sessions will be made by government and private sector organizations that are leaders in these areas. Full event details including program are available on the website

Sectors that attend include all stakeholders in construction and asset management from government; municipalities; transport agencies; construction; contractors; infrastructure; civil engineering; oil & gas; property developers; architects; consultants; asset management; land management; technology providers; and industry associations.

This is the main event to network and find out all the latest developments!

Our Event Partner buildingSMART UAE was launched in 2020 with formal launch at the BIM Middle East Conference 2020 last October. Hosted by Dubai Municipality, it makes the UAE the first country in the region to host a branch of buildingSMART International, the worldwide industry body driving the digital transformation of the construction and built asset industry. For further details please see www.buildingSMARTUAE.ae For details on buildingSMART International please see www.buildingsmart.org.

For more information about the event and registration, visit www.bimmiddleeast.com.
#BIMMiddleEast2021 @meteklive @buildingSMARTIn #buildingSMARTIn #buildingSMART #openBIM
Website:
https://www.bimmiddleeast.com/