BricsCAD BIM V21 Is Here, and It Keeps 'Design First'
Now in its sixth major release, BricsCAD BIM V21 offers a design-centric approach to the architect's segment of the building design, construction, and lifecycle management workflow. It enables BIM-ready conceptual modeling, continuous level of development, and powerful automated drafting workflows, in a single, DWG-based product.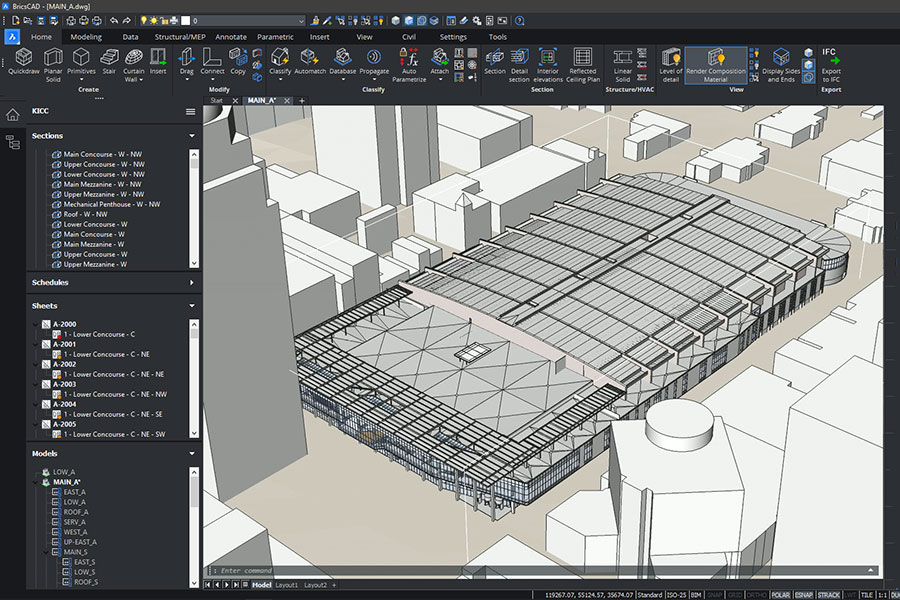 "In BricsCAD BIM V21, we made important strides towards an automated, end-to-end BIM workflow. The new V21 features like the 'Quick Building' tool and template-based Drawing Customizations reduce manual and repetitive work, leaving architects more time to focus on the creative aspects of their art." - Tiemen Strobbe, BIM Product Owner.

There are hundreds of new commands, enhancements, and fixes in the BricsCAD V21 products. Here are just a few of them:
Conceptual design
BricsCAD's intuitive push-pull Direct Modeling, in combination with our 3D parametric engine, helps you experience true design freedom in 3D. The new QuickBuilding tool makes
it easy to convert a solid massing model into a conceptual design model with walls, slabs, and spatial elements. In V21, you have unlimited freedom to specify building areas by creating Spaces and Zones.
Artificial Intelligence
BricsCAD BIM V21 delivers powerful, A.I.-driven workflows that help you easily develop your concept model into a full, information-rich BIM. Leverage the background loading of XREFs to start work on large models in seconds. You can automate repetitive tasks, using new and improved intelligent design tools: AUTOMATCH automatically matches and completes BIM information across multiple entities, BIMIFY generates automatic classification and spatial location assignments, and PROPAGATE allows you to model once and automatically copy the details across your entire BIM.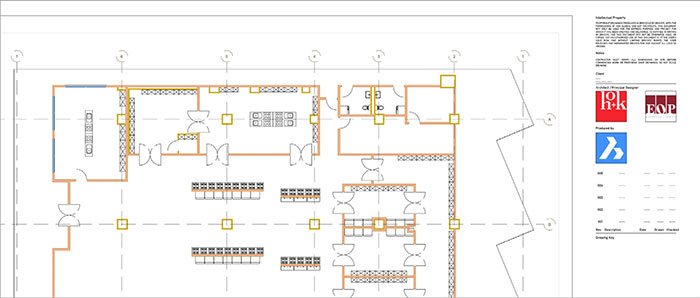 Construction Documentation
With BricsCAD BIM V21, you can create clear and accurate construction documentation and have full control of your 2D drawing styles. Use the new Drawing Customization features to create your own templates, to control the layout of documentation sheet sets. You can create customizations based on your company standards, and re-use those customizations across multiple projects to help ensure the visual consistency of your drawing sets.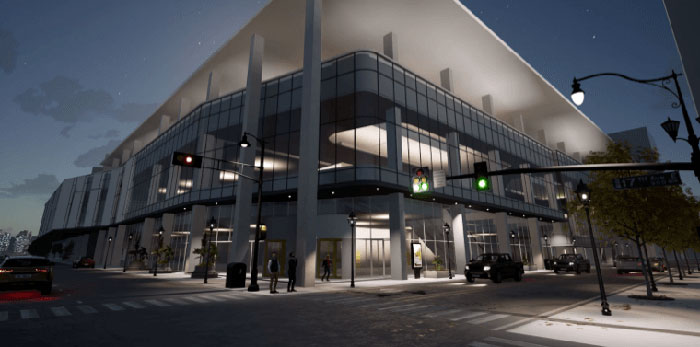 High-quality real-time rendering
BricsCAD BIM V21, along with BricsCAD Pro V21 and BricsCAD® Mechanical V21, are fully integrated with Twinmotion, providing real- time, immersive 3D visualizations. Powered by the Unreal Engine from Epic Games, Twinmotion allows BricsCAD users to transform their BIM and CAD models into richly detailed, captivating environments as high-quality images, panoramas, and standard or 360-degree videos.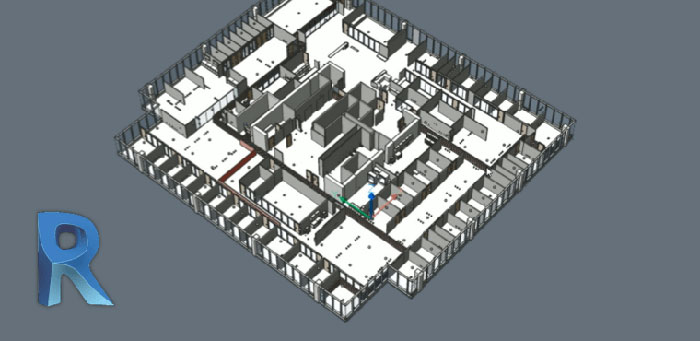 RVT Import
BricsCAD simplifies collaboration by fully supporting OpenBIM standards, including the latest IFC (Industry Foundation Classes) and BCF (BIM Collaboration Format) schemas. In V21, we have introduced additional interoperability options, by enabling the import of geometry from Autodesk® Revit®, to help you facilitate collaborative workflows with BricsCAD® BIM V21.

For more information about BricsCAD® BIM V21, visit www.bricsys.com/bricscad-bim. You can watch the recording of the BIM Keynote Session, delivered at the Bricsys Digital Summit, to see the latest in BricsCAD BIM.

See what is new in BricsCAD BIM
See Bricsys Digital Summit
here
.
@Bricsys @BricsCADME #BricsCAD #CAD #BIM #BIM4DWG #DWG #Bricsys