Bring the Outdoors, Indoors with Limb Door Pull from PullCast
Driven by the natural cycles we shaped Limb range, a collection of unique branches made to impress, a mid-size door range of pulls that beautiful compositions in your contemporary designs.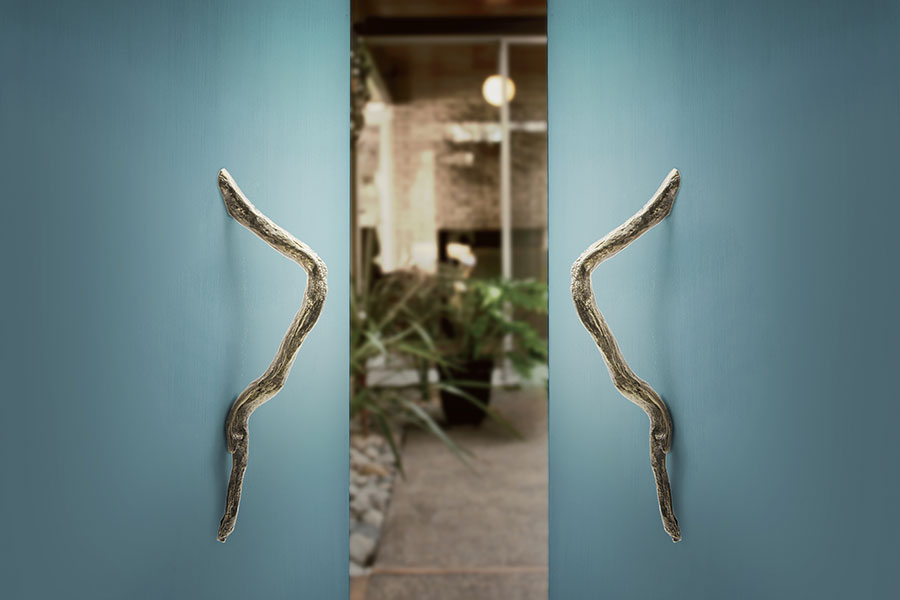 Bringing a bit of greenery into your home interiors will only present benefits not only style-wise but also to your wellbeing. For instance, placing hanging plants in an all-white wall will add a more interesting character to your space.

You can easily achieve this look by placing them inside minimalist frames or pendant-like objects, and ultimately, give your home a touch of the outdoors.

Nevertheless, you can also go all out and opt for humungous nature plants with lush leaves and thick foliage and play around with their display. Make sure to also pay attention to natural finishes and textures!
@Pullcast_sculpt #Pullcast #DoorHardware