CEM Systems AC2000 Access Control system at Oman Airports
Oman Airports manages and operates all civil airports in the Sultanate of Oman. As a result of the growing aviation sector in the Middle East, Salalah, Duqm and Muscat International airports were all recently redeveloped with new state-of-the-art terminal facilities and technologies.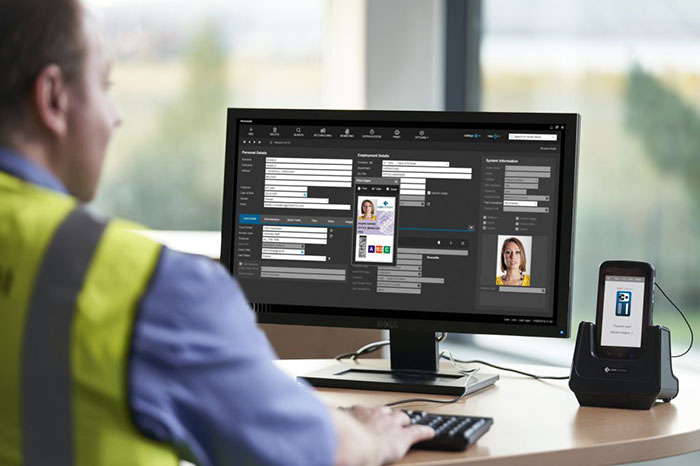 To protect Oman Airport's growing number of passengers and new hi-tech terminal buildings, Oman Airports required an advanced access control solution that not only incorporated the latest advances in technology but also had proven resilience within the aviation industry.

With 30 years' experience of securing airports around the world, the CEM Systems AC2000 Airport security management system was the ideal match.

As the largest airport in Oman, Muscat International's upgrade was a landmark $1.8 billion expansion project. Phase one involved the construction of a new state-of-the-art 580,000 sqm Terminal 1 building, which was officially inaugurated for operations in March 2018.

@CEMSystems #CEMSystems
Website:
https://www.cemsys.com/