CK Architecture Interiors Wins Ultra-Luxury Residential Projects
In further signs that the top end of Dubai's real estate market is picking up pace, CK Architecture Interiors - a vertically integrated design and build boutique specialist - has announced it is working on several ultra-luxury projects in some of Dubai's most sought after addresses.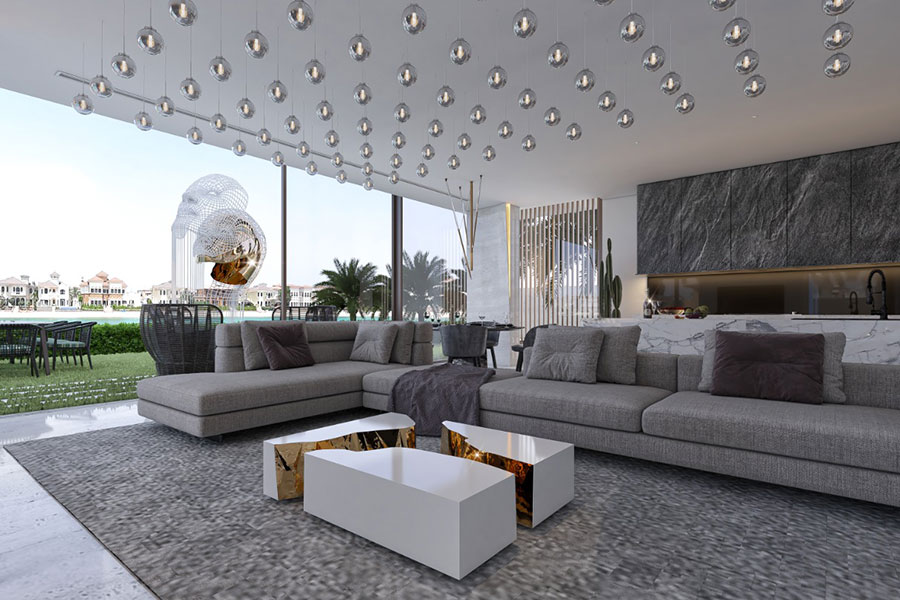 The Dubai-based company is currently working on six ultra-luxury villas ranging from five to nine bedrooms in Palm Jumeirah with a total construction area of over 20,800sqm and a plot area of over 9,300sqm. Some of the unique elements in the villas project include a bowling alley, state-of-the-art lighting design and car parking area and furniture from some of the world's top brands. All the villas are due to be handed over by 2022.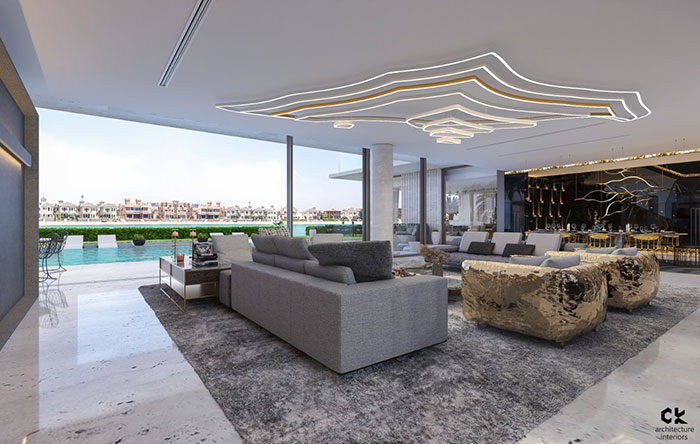 The company that provides end-to-end, bespoke solutions for discerning private owners is also working on a super-luxury residential 2.5-bedroom apartment in Burj Khalifa which will be delivered next month. The scope of work includes a complete redesign of the apartment with luxury furniture, kitchen, curtains and bathroom fixtures and fittings from premium European brands.

Cem Kapancioglu, Founder and Managing Director of CK Architecture, said: "Dubai's premium property sector is built on solid foundations and remains resilient to recessions and immune to pandemics. And thanks to the recent announcement from the government granting retirement visas, we expect even more pent up demand by non-resident UHNWI's to invest in the city and take advantage of its luxurious lifestyle."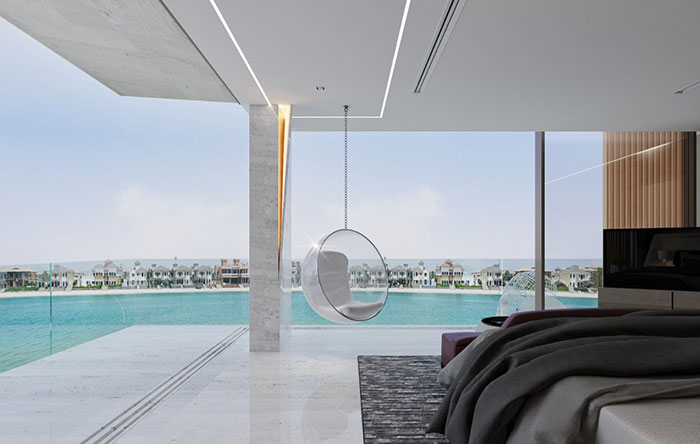 The company provides bespoke design and build solutions for residential, commercial and hospitality projects including apartments in Burj Khalifa, Blue Waters, Palm Jumeirah, Ibn Battuta Gate Hotel, Seven Hotel & Residences, Sterling & Wilson, Tetra Pak, Ferro Expo and Boulevard Plaza amongst others.

Through its in-house capabilities in space planning, individualised project management and construction, CK Architecture provides end-to-end, bespoke solutions for discerning private owners as well as high end residential and commercial developments.