About uPVC non-pressure soil & waste systems
uPVC non-pressure soil & waste systems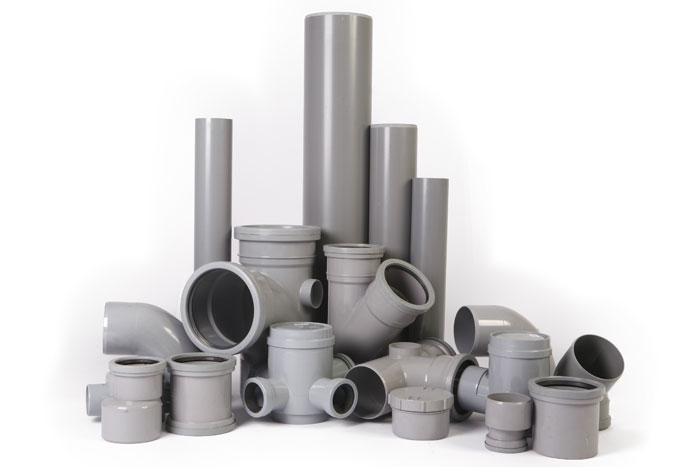 Soil and waste systems provide an efficient means of drainage of waste water and foul discharge in both single and multistory buildings.

The push-fit joints allow for pipe expansion and incorporate a patented purpose designed sealing method.

The systems are manufactured in sizes from 32mm to 315mm in light grey uPVC. The range includes traps, push-fit waste systems, solvent weld systems, push-fit overflow systems, soil and vent systems, solvent weld overflow systems and a full range of floor gullies.

22 00 00 - Plumbing
22 10 00 - Plumbing Piping
22 40 00 - Plumbing Fixtures