Countdown to the biggest edition yet of INDEX and workspace at INDEX
INDEX, the GCC's biggest event for sourcing interiors and design products, and workspace at INDEX, the region's only exhibition dedicated to commercial interior design, have seen significant growth over the years and are back with even bigger editions this year, in their 26th and 15th years respectively.

INDEX and workspace at INDEX, will take place next week from 23-26 May 2016 at the Dubai World Trade Centre, promising to bring the design community together in its most innovative year yet.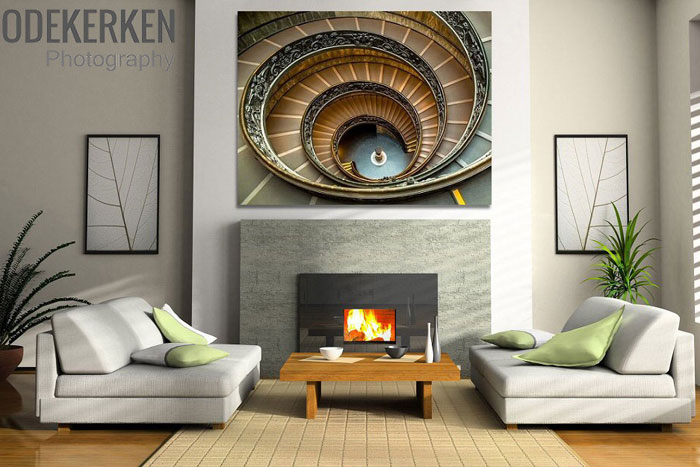 New for this year:
New exhibitors
Over 350 brand new suppliers will feature at this year's shows, bringing the total number of exhibitors to over 1,000.
INDEX Trend Hub
INDEX and workspace at INDEX Trend Hub in cooperation with Scarlet Opus is a themed lounge area inspired by future design trend information for the world of interiors and architecture.
Discover
The "Discover" workshop, will be joined by Pro-Technology, where they will share their knowledge on 3D printing and give hands-on training in how to use it and integrate it into designs.
The INDEX Design Innovation Forum
The INDEX Design Innovation Forum is a brand new feature that has been created to support the UAE's vision of remaining a global pioneer in design and creativity – the event will feature special guest Karim Rashid and be a full day's knowledge sharing forum of the region's design elite.
Contemporary Furniture Design Competition
The INDEX Contemporary Furniture Design Competition in association with Home Outfitters, offers designers the chance to have a piece of furniture put into production and sold through a luxury interiors retailer. The shortlisted finalists and winner will be showcased at the exhibition.
Retailspace
InRetail, the Retail Design Day, Retailspace, the Visual Merchandising Course with Scarlet Opus and the Retail Design Competition will come together to create the largest selection of retail interiors suppliers and knowledge-leaders ever seen at workspace.
The Retail Design Competition
The Retail Design Competition offers architects and interior designers an opportunity to create a retail space concept at Retailspace. All entries received will be vetted by a panel of judges. Designs will incorporate usability, innovation, sustainability and creative use of materials. Finalists will be presented at the exhibition and the winner announced during the event. The competition welcomes entries from regional and international design specialists.
Extended opening hours
Due to popular demand, 2016 will see extended opening hours, including 'late-night' until 9:00pm on Wednesday 25 May, allowing design fans from across the region to experience all that INDEX and workspace at INDEX have to offer.
Fans of the show will also be pleased to see the return of their favourite features, such as INDEX Design Talks, INDEX Style Guides and the MEIDA Awards, the winners of which will be announced on the first day of the shows.
To visit INDEX and workspace at INDEX pre-register online at
www.indexexhibition.com/register
and
www.workspace-index.com/register
to save AED100 and enjoy extended opening hours: 23 & 24 May 10.00am - 7.00pm; 25 May 11.00am - 9.00pm; 26 May 10.00am - 6.00pm.