About Elle System Cold Room
Brochures

Elle System Cold Room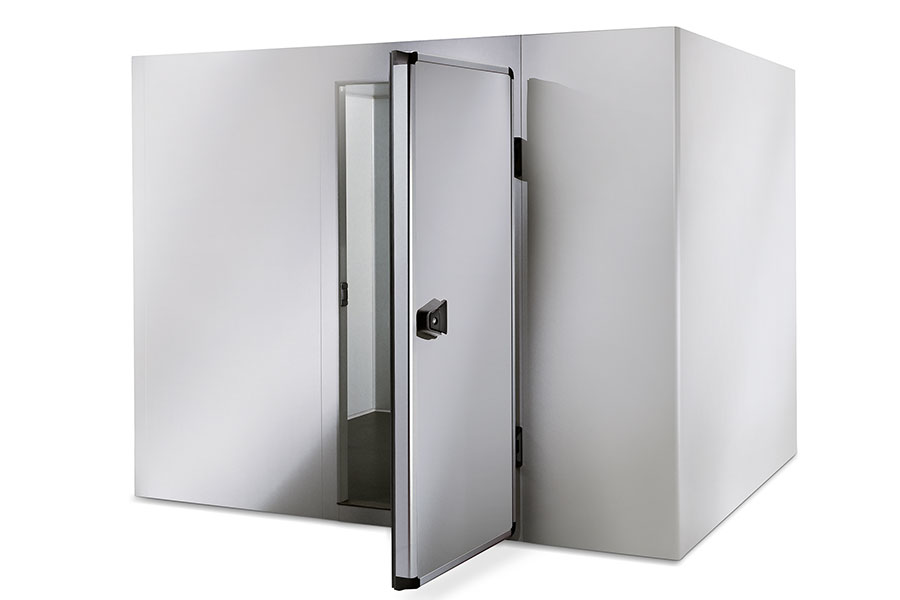 VERSATILITY
A flexible cold room.
Elle System cold room is designed for the preservation of meat, fish, fruit and vegetables, but also cold cuts and cheese. It provides excellent value for money and stands out for its versatility.

Easy and fast to assemble, its flexibility enables it to be set in a wide variety of configurations to suit any circumstance thanks to its seamless design without visible joints.

Elle System stands out among industrial cold rooms for the modularity of its elements.


FIRE PREVENTION
Certified security.
Elle BS2 is the fireproof cold cell by Criocabin which has been classified and certified in the best security class, both in Italy and Europe. The classification of materials according to their fire resistance is one of the fire prevention measures implemented in Italy and Europe: Elle BS2 has been classified in class 1 in Italy and in class Bs2d0 according to the European regulation.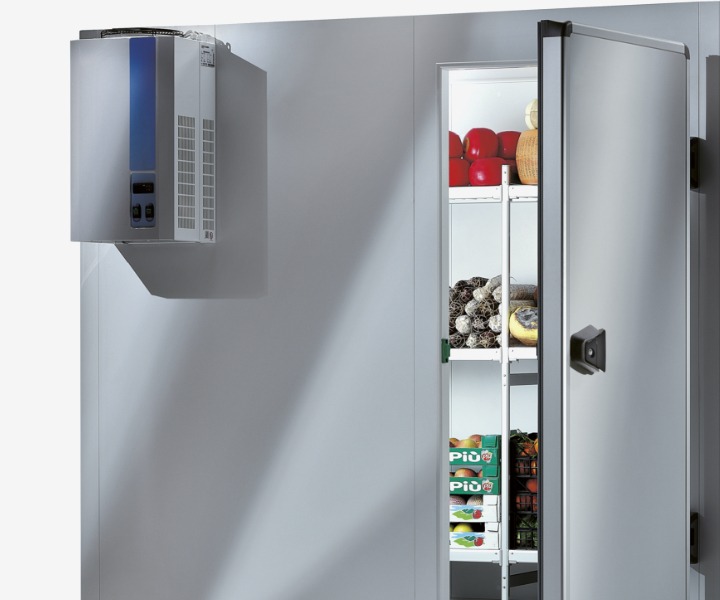 SANITIZATION
Security first.
In collaboration with MedicAir Food, a strategic partner in the medical sector, Criocabin has developed a new range of certified sanitization cells which use hydrogen peroxide H2O2.

The sanitization with Hydrogen Peroxide H2O2 guarantees optimal disinfection of surfaces through active oxygen with a broad spectrum of action. It is biodegradable and active on surfaces contaminated with organic substances. It is stabilized over time, does not cause bacterial resistance and is active against bacteria, viruses, and other microorganisms."

Modular cell with 20 cm pitch.
External walls made of pre-painted sheet.
Plastic coated or stainless-steel sheet.

11 00 00 - Equipment
11 21 00 - Retail and Service Equipment
11 25 00 - Hospitality Equipment
11 40 00 - Foodservice Equipment
11 41 00 - Foodservice Storage Equipment
11 46 00 - Food Dispensing Equipment
13 21 00 - Controlled Environment Rooms

Categories: coldroom, cooling room, refrigerated room, cool room.