Design a building in as little as ten minutes
BricsCAD Shape offers everything you need to present your designs. It comes with a library of materials and 3D components. Use the included collection of doors and windows, or create custom versions easily. Control the appearance of your model with Visual Styles.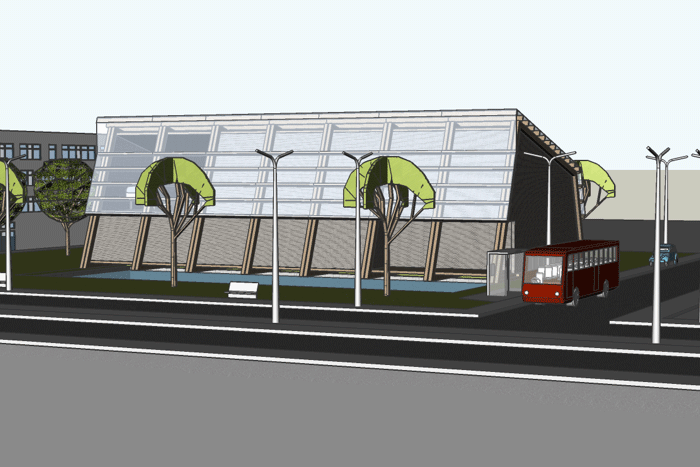 By using the free BricsCAD Shape, you can design a building in as little as ten minutes. The 3D model can be used for conceptual designs and presentations, and is saved as a DWG file for further design and detailing.
Se how you can design a building with BricsCAD Shape in as little as ten minutes
Materials Library
BricsCAD shape has a selection of materials that can be applied to your design.
Components Library
With the built in component library, you can can add furniture and other design components to enhance your presentation. You can also import any DWG based 3D component to use in your design.
Presentation Styles
Chose the visual presentation style that suits your project and client the best. Sometimes a pencil like sketch works best, and other times a more realistic rendering is better.
Further Detailing of Design
When your conceptual model is approved, it can be used in any DWG compliant application, like
BricsCAD
.
For more information on how to get your own free copy of BricsCAD Shape, visit:
https://www.bricsys.com/en-intl/shape/