Desjoyaux Swimming Pool Systems
How can rapid construction be combined with enduring reliability and the freedom to create any shape of pool you like?

The Desjoyaux casing structure concept, known as the Active Permanent Casing, solves this conundrum.

The shape and size of your pool are determined by assembling a series of panels that form the structure's "active permanent casing". This exclusive process ensures that the pool is strong and long-lasting, while offering great creative freedom in terms of its design; the installation technique maximizes the pool's service life by casting a reinforced concrete bed-slab and by installing the reinforcement and casting the side-walls in a single operation. Your Desjoyaux pool is a rot-proof, self-supporting, mono bloc structure.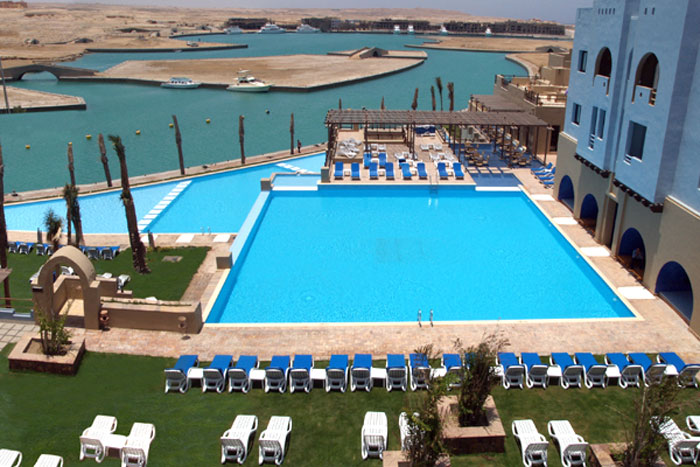 Our casing panels are manufactured using recycled polypropylene mixed with carbonate. In the final stage of recycling these materials, the panels are then buried to form a durable structure Turning waste into a source of bathing pleasure is a dream come true with Desjoyaux pools. Your pool comes with a 10-year warranty covering the product and installation work.
Benefits of the Desjoyaux casing structure
The polypropylene active permanent casing provides:
All the benefits of a reinforced concrete structure (safety, warranty cover, etc.) but none of the drawbacks (formwork and form stripping, and the need for internal and external coatings).
Our active casing features a series of posts, solving the expansion-related problems inherent to concrete designs.
The bed-slab and side-walls are cast in a single operation to form a monolithic structure, eliminating the risk of separation that would be unavoidable with a two-stage casting process.
An unlimited choice of shapes and sizes.
80% of the technical challenges are resolved at the factory, resulting in record-breaking construction times.
Additional Benefits:
Industrially mature, patented exclusive technique
Exceptionally resistant to frost and ground movements
Rot-proof casing
Self-supporting structure
10 year warranty
The structure is delivered to the site according to the requested pool size and shape.
Manufacturing and installation processes certified by Bureau Veritas
Categories: