Doubling of MENA's Urban Waste by 2025 Strains Government Budgets
EcoWaste's MENA Municipalities Roundtable to Share Best Practices in Sustainable Urban Waste Management

The Middle East and North Africa's urban waste volume doubling by 2025 is straining budgets and forcing governments to reinvent strategies, experts announced today in advance of EcoWaste's MENA Municipalities Roundtable.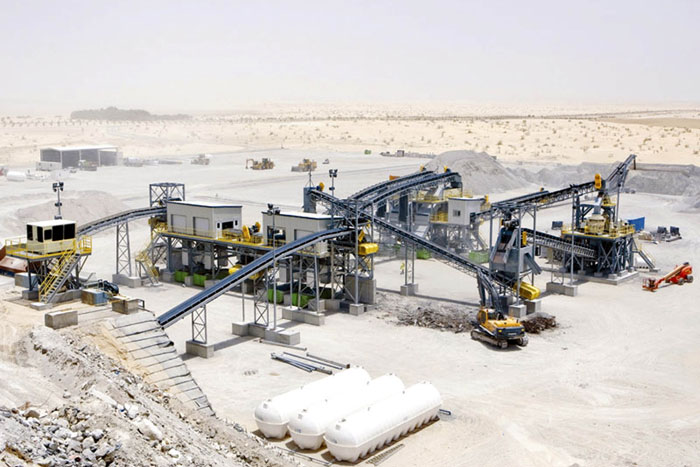 By 2025, the Middle East and North Africa (MENA)'s daily urban waste is set to reach 369,320 tons, more than double from 2012, according to a World Bank report.

Properly managing urban waste can reduce long-term costs and improve health, according to Tadweer, the Center for Waste Management – Abu Dhabi.

On 19 January 2016, the MENA Municipalities Roundtable will host government and waste management experts in sharing best practices in strategies, public-private partnerships, and technology innovations.

The second edition of the invite-only MENA Municipalities Roundtable will expand from GCC countries to include Egypt, Jordan, Lebanon, and Morocco.

EcoWaste, in strategic partnership with Tadweer, will be held from 18-21 January 2016 as part of Abu Dhabi Sustainability Week, hosted by Masdar. EcoWaste is set to host more than 4,500 visitors, and 50 exhibiting companies from 17 countries.