DriSteem Announces Humidification and Water Type Guide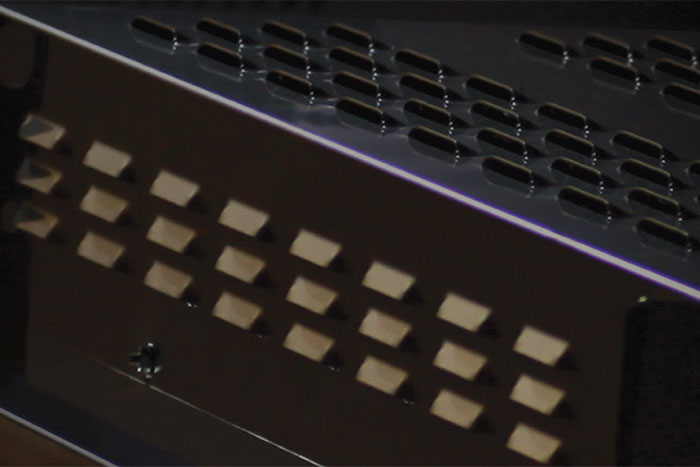 DRI-STEEM Corporation (DriSteem), the leading manufacturer of humidification, evaporative cooling, and water treatment products, announced today that it has released a new, detailed humidification and water type guide to help engineers, contractors and facilities personnel better understand how potable, softened, high purity, and boiler water affect the humidification process.

Water is known as a universal solvent because almost everything is soluble to some degree in water, but water type matters, particularly in the process of transforming water into vapor via a humidifier. There are four types of water used in the humidification process: potable water, softened water, high-purity water and boiler water. Each water type can change the humidification process and or damage the humidifier if not used correctly.

"At DriSteem, we understand water and our engineers work tirelessly to perfect how our humidifiers perform and clarify what makes them perform better or underperform," said Ryan Reimer, Water Treatment Product Manager. "Which is exactly why we felt it would be beneficial for us to release a guide to water types and humidification. Information is power, and in this case, our guide will help anyone better understand which water types will help suit their needs for humidification."

The water and humidification guide can be found here.

The guide is eight pages and includes a glossary of terms with full definitions for water types and many different humidification processes.
@dristeem #dristeem
Website:
https://www.dristeem.com/