DSI secures AED 600 Million Reem Mall MEP contract in Abu Dhabi
Drake & Scull International PJSC (DSI), a regional market leader in engineering and construction services, has announced that it has been appointed as the MEP contractor for the Reem Mall project, a new 2.8 Million sq. ft. lifestyle, retail and entertainment destination, located in Abu Dhabi's prestigious Reem Island.

The Company has been awarded a AED 600 Million contract to execute the mechanical, electrical and plumbing (MEP) works of the project under a joint venture agreement with Itinera-Ghantoot (the Main JV of the project).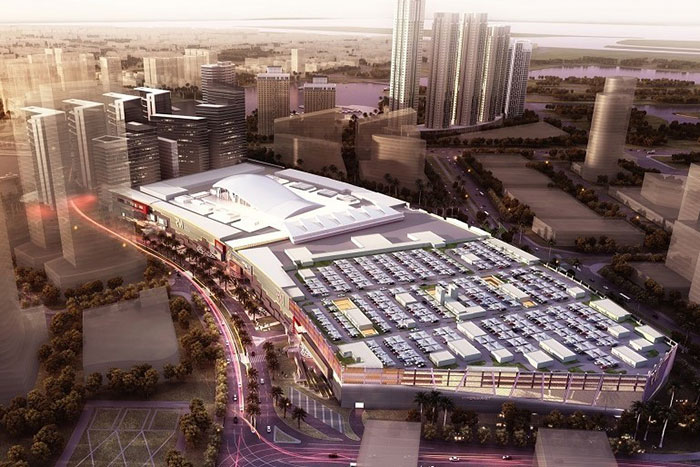 Located in the heart of Reem Island, Reem Mall will host around 450 stores, featuring 85 food and beverage outlets and various family-friendly entertainment attractions, including Snow Park Abu Dhabi by Majid Al Futtaim.

The project is being developed by Al Farwaniya Property Developments, a partnership between Agility, its affiliate United Projects for Aviation Services Company (UPAC), and the National Real Estate Company (NREC). Itinera-Ghantoot JV, a joint venture between Itinera, one of Italy's largest construction companies, and Ghantoot, one of UAE's leading builders is the lead contractor of the project.

The company is achieving progress on its ongoing comprehensive restructuring efforts, and the Restructuring committee has appointed international restructuring advisers, to initiate a comprehensive operational and financial plan to stabilize the business and support future growth. The company also aims to accelerate bidding and secure carefully selected projects, predominantly in the UAE, with several fully financed projects in various stages of active bidding.